Today's greatest adventure was eating a big ass king crab. Sure, I took some photos for Alícia's Airbnb. Yes, I walked around town and bought my bus ticket to Puerto Natales. OF COURSE I did the final prep for my big boat launch tomorrow. But nothing tops that sweet, sweet crab. 😋
But for those of you who are vegetarian or have a personal vendetta against crabs, here's a few pics from around town.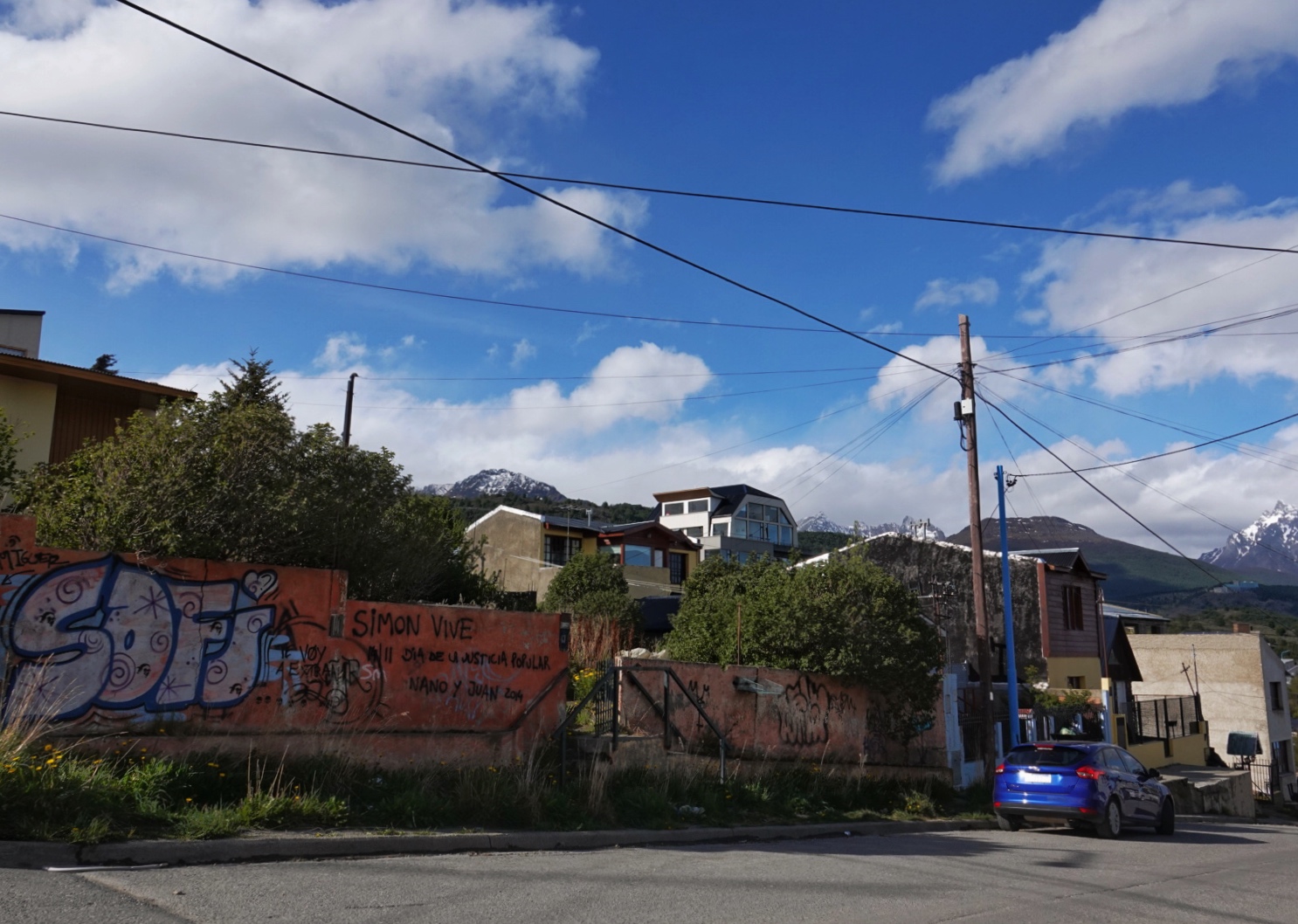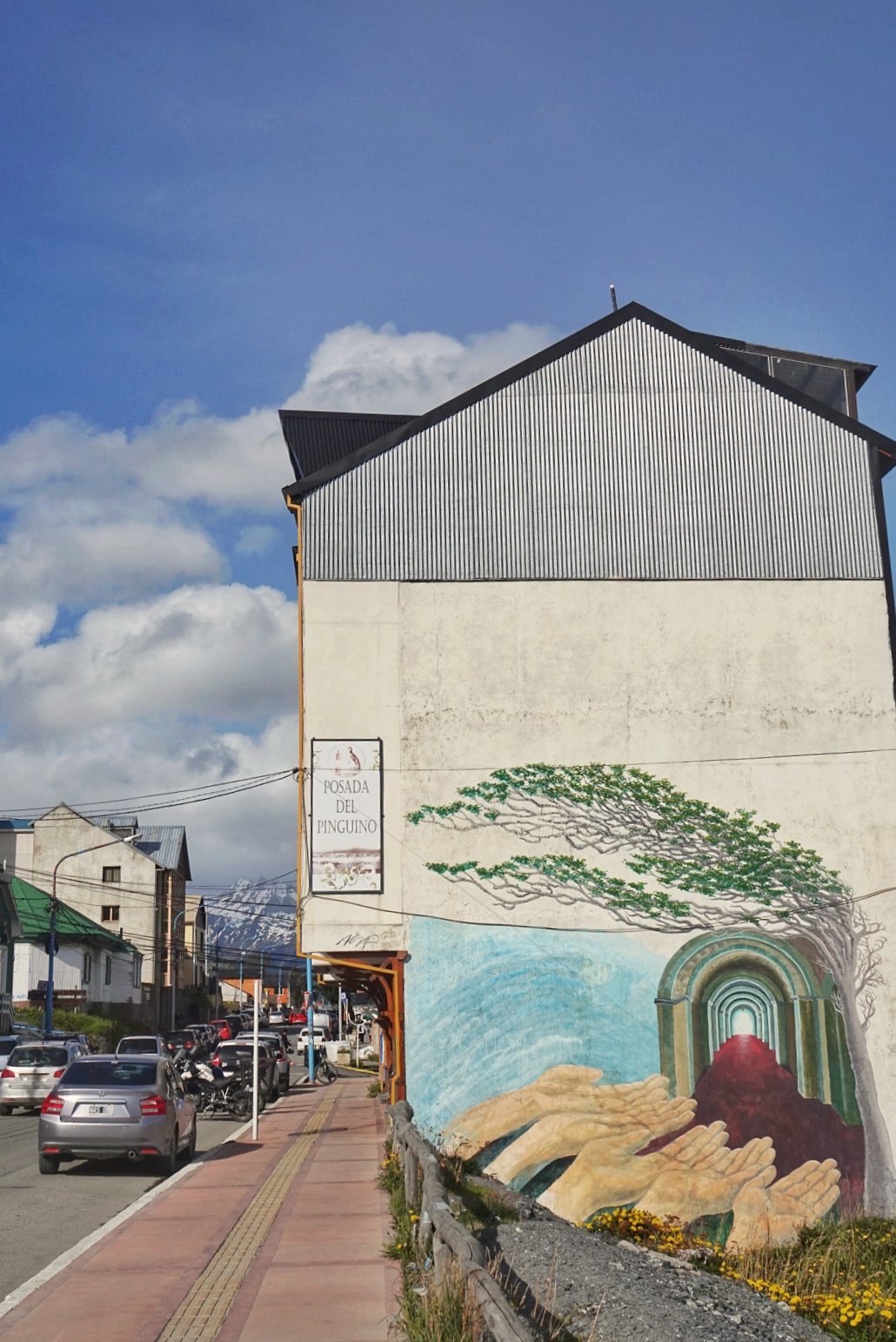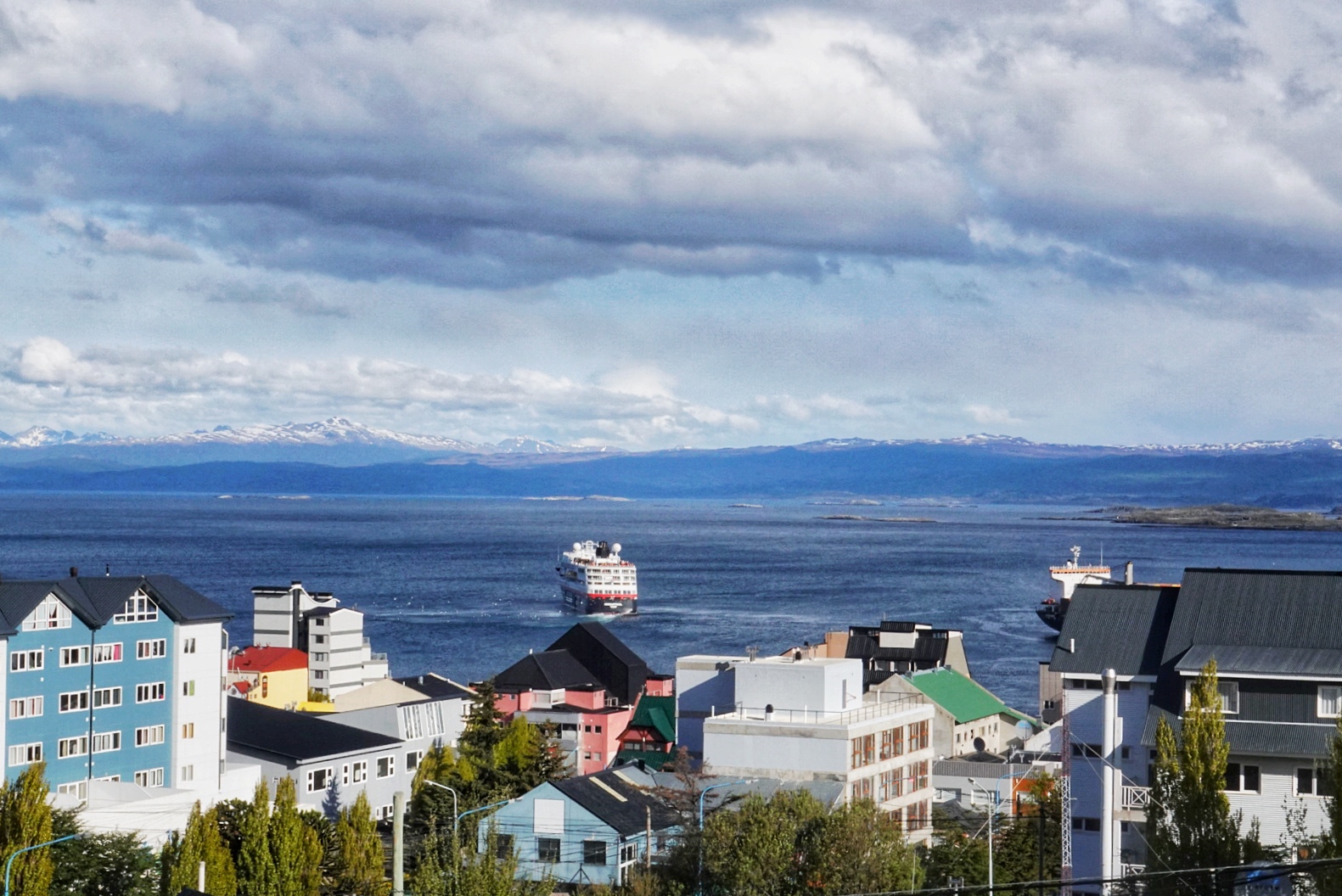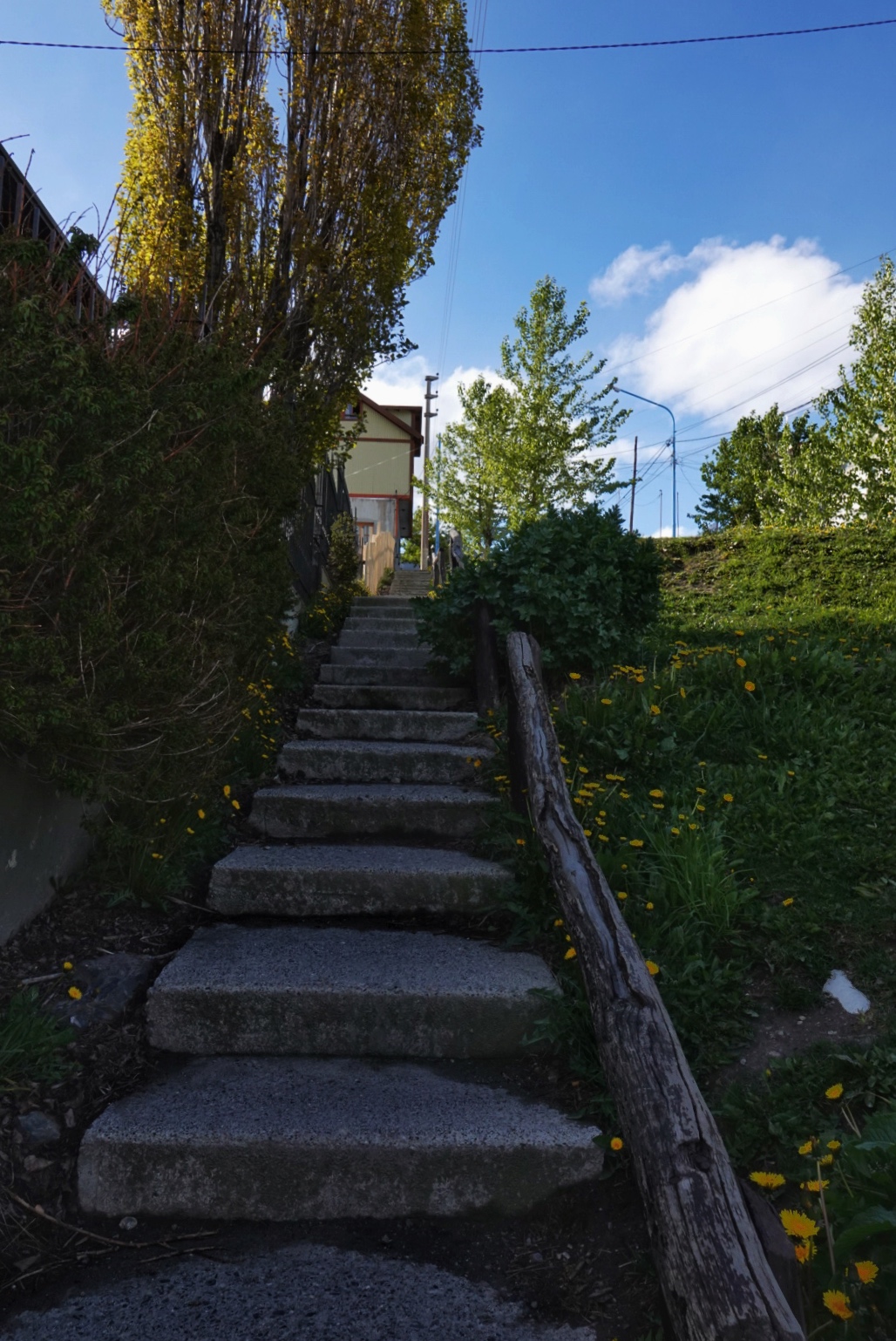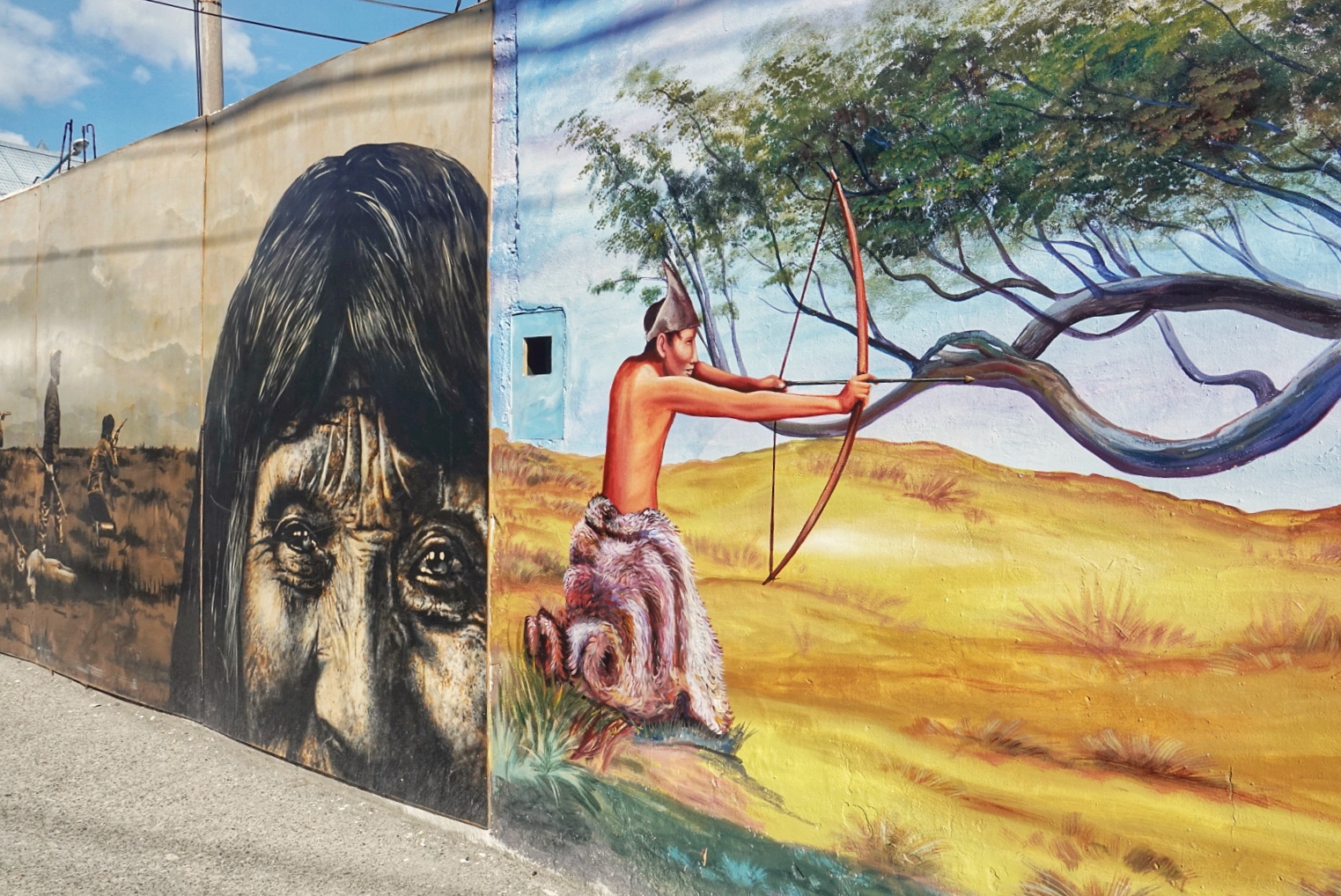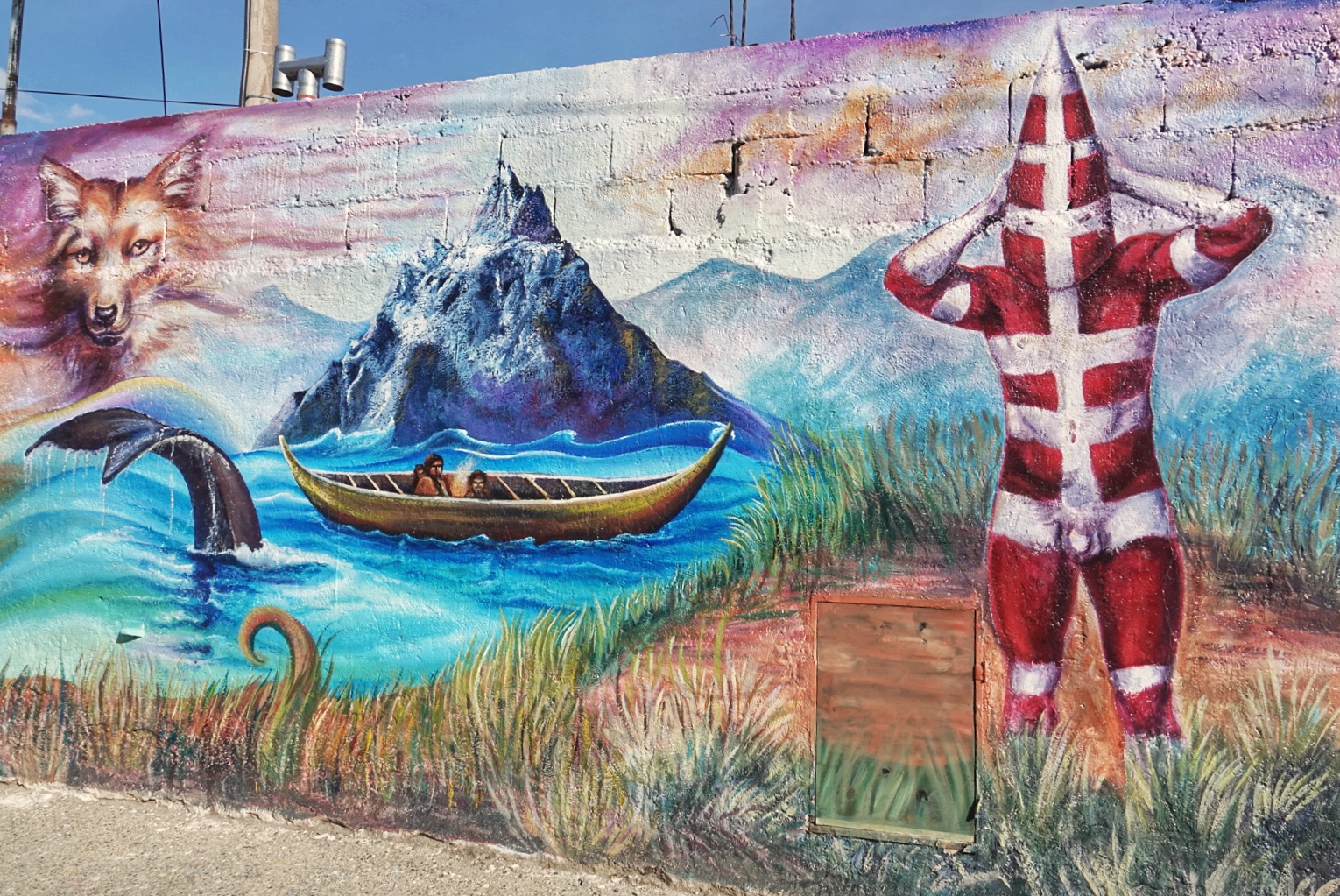 Oh and I met a couple of Chinese girls who are going to be on my boat tomorrow. They were a little skeptical that it was the same ship, since it's a Chinese charter. But once I confirmed it was true, they got really excited and hugged me. I also met a dood named Ben from Ohio. I've got a good feeling about this.
Off to bed! Fulfilling a lifelong dream tomorrow!!! 💁🏼‍♀️
•••••
MANY THANKS to the latest contributors to the Antarctica Fund. You know who you are! I am deeply humbled and incredibly appreciative of everyone's kind words and continued support.
Please keep SHARING - ANY donation is SO DAMN AMAZING + receives a print from Antarctica 🇦🇶
www.gofundme.com/AmyAntarctica