What a cool little town! So far, everyone has been incredibly kind and it is very laid-back and beautiful here. I walked around a bit more this morning, then hopped on a sailboat to go explore the Beagle Channel and surrounding islands. I went out with a local company called Tres Marias, family-owned and operated for the last 20 years. The son of the family was our skipper, along with another lovely gentleman as our guide.
I joked with the captain that his name must be Maria, si? And he answered "Maria, no". I knew there was something lost in translation, so I tried to explain my stupid joke. Then he looked at me and said, "No, you don't understand. My name is Mariano." 😂
We laughed and laughed. Apparently no one in his family is actually named Maria. Just the company and the boats. 🤷🏼‍♀️
It was an incredible day! Not too much wind (which is fairly unusual for the area) so we relied more on our engines then our sail. We went around to a few islands to view the king cormorants and some sea lions. Then we docked at Isla H (most southern island in Argentina - we could see Chile across the water) and stretched our legs on a lovely nature walk for around an hour. Federico was incredibly knowledgeable, teaching about the Yámana people as well as the flora and fauna of the region.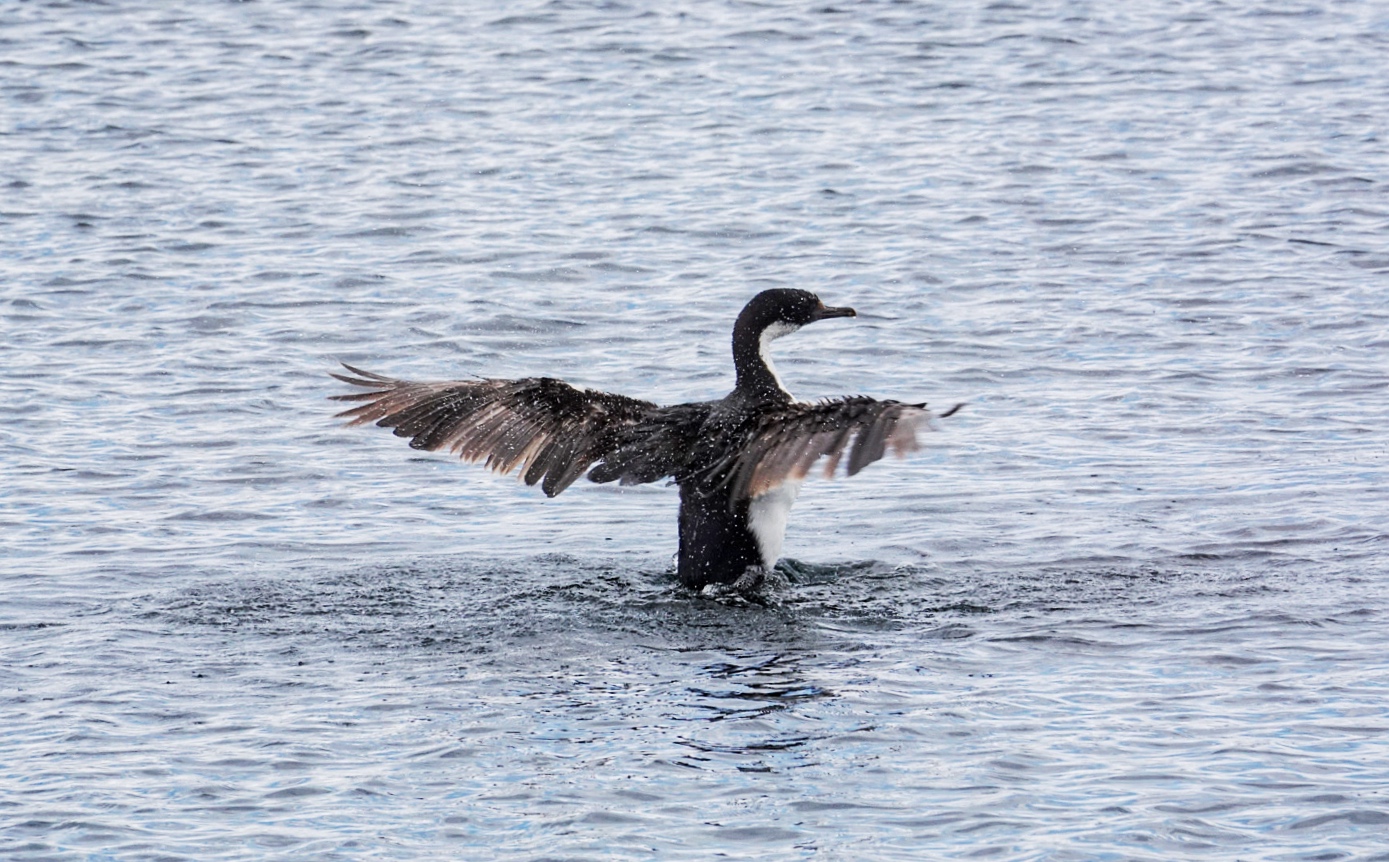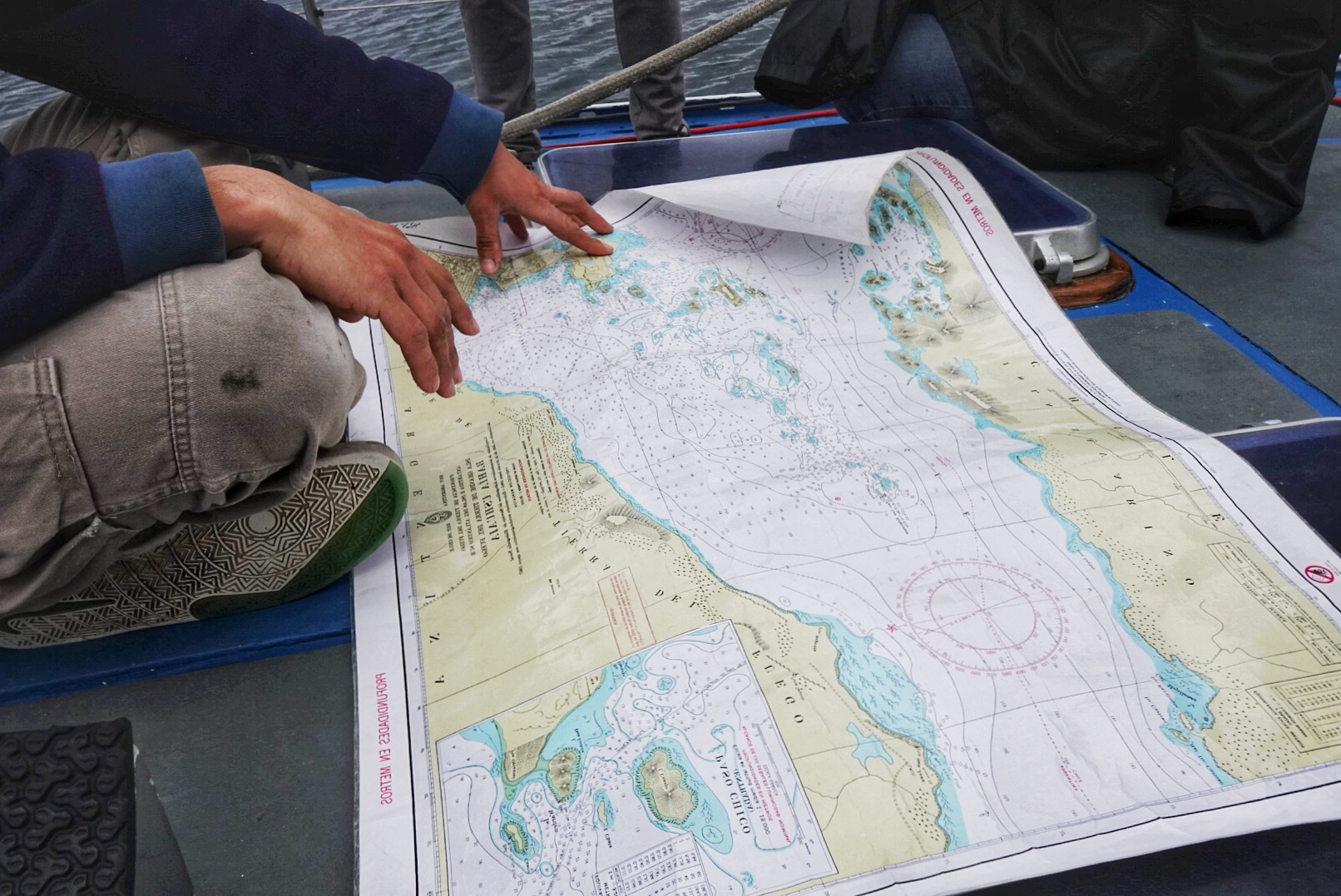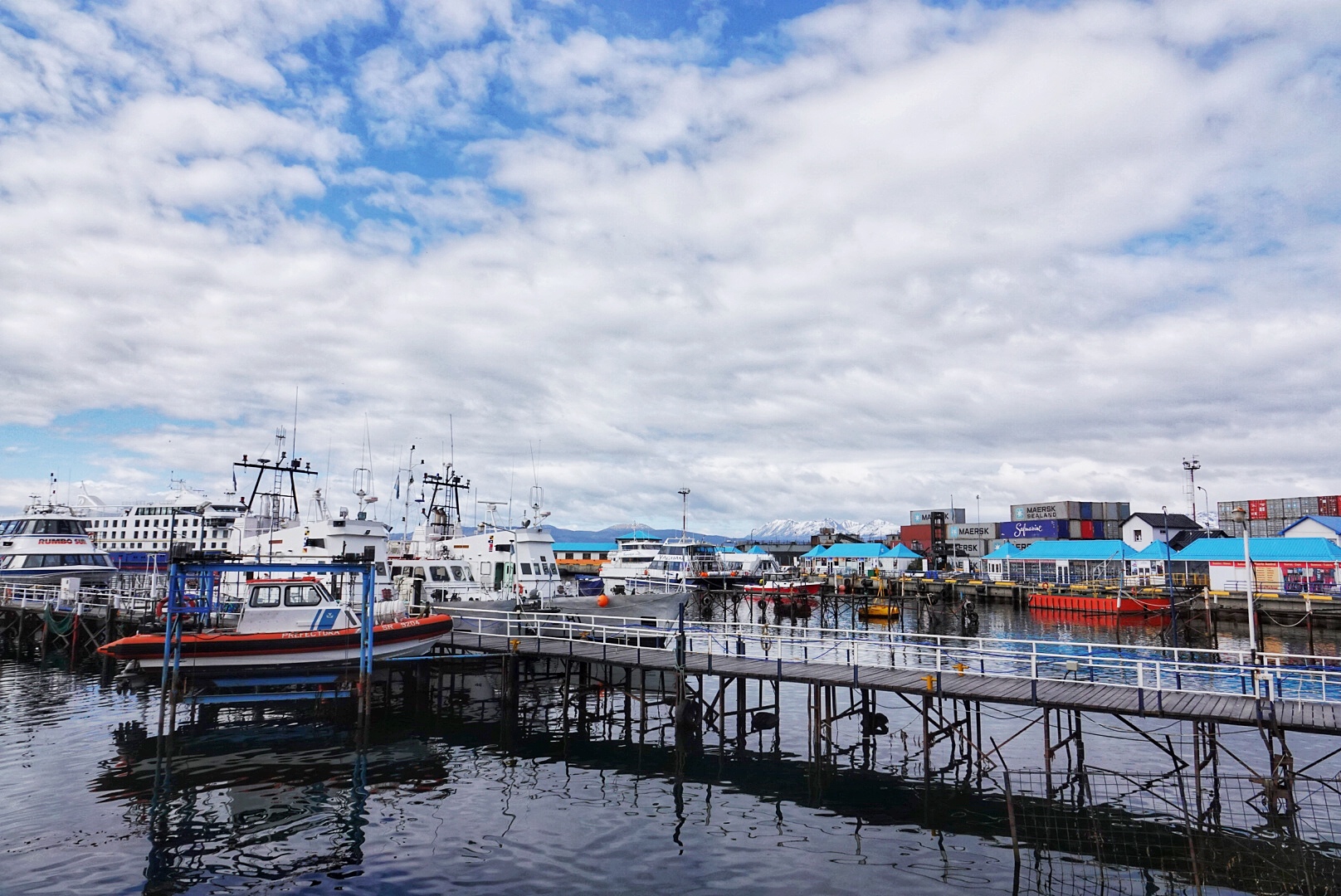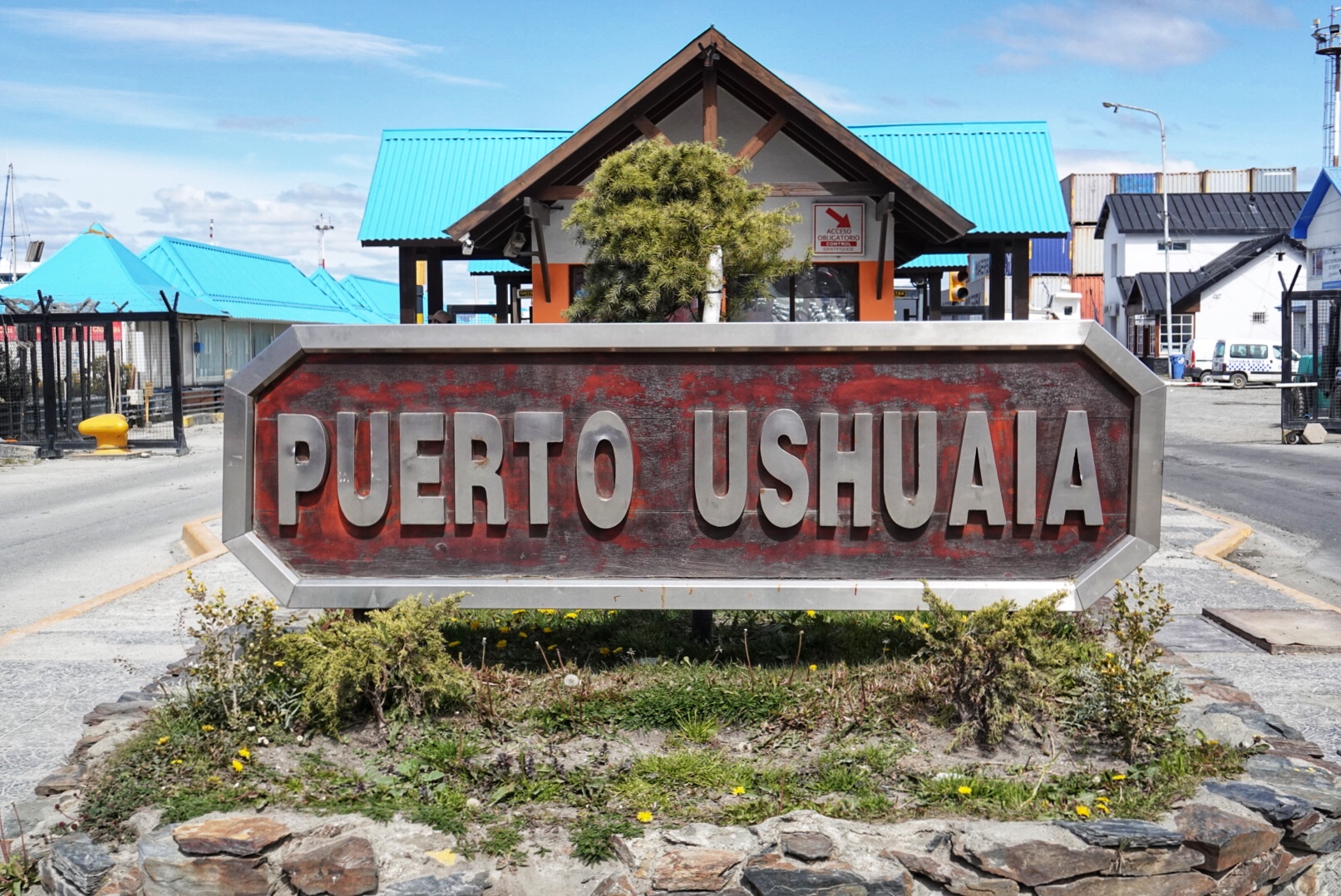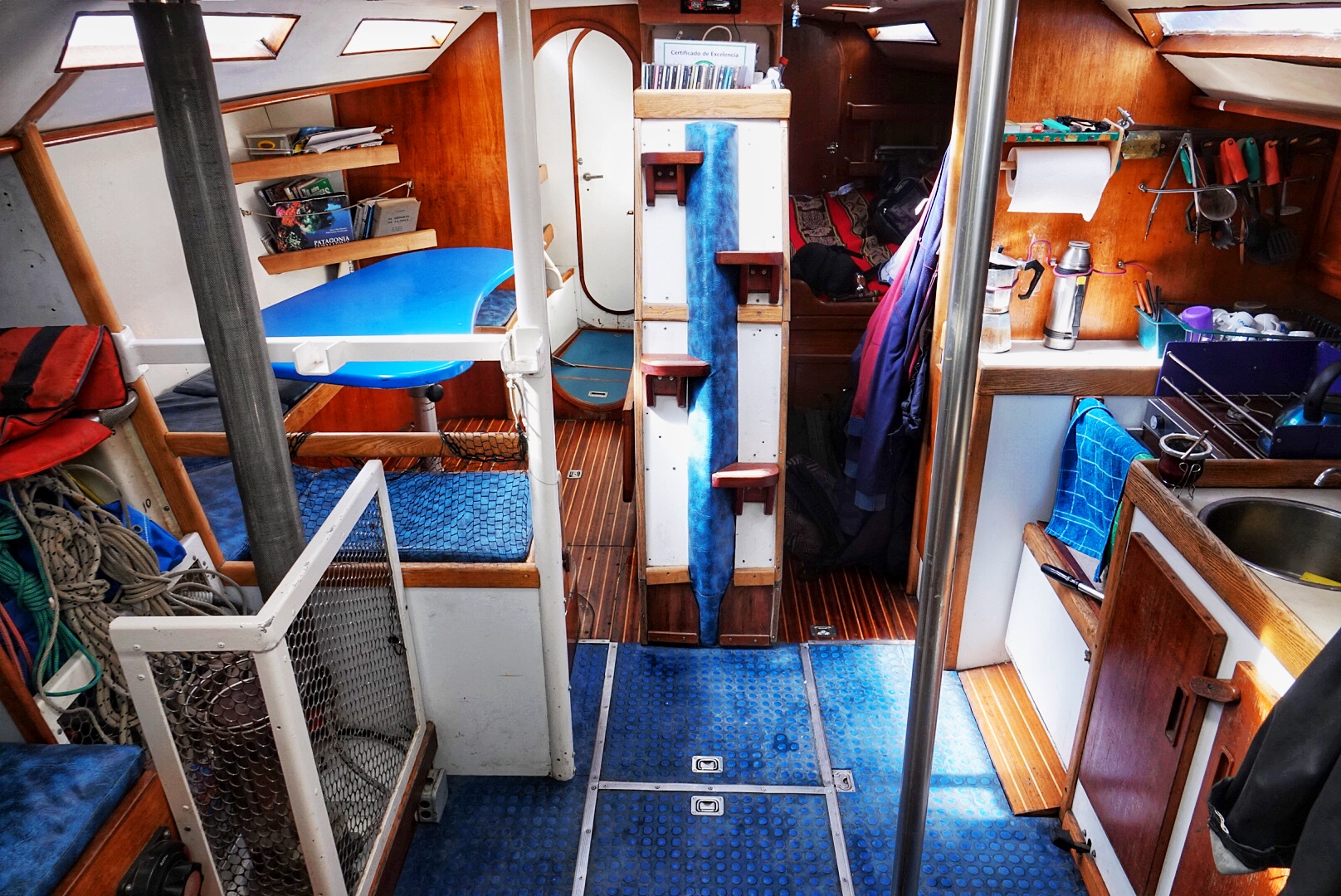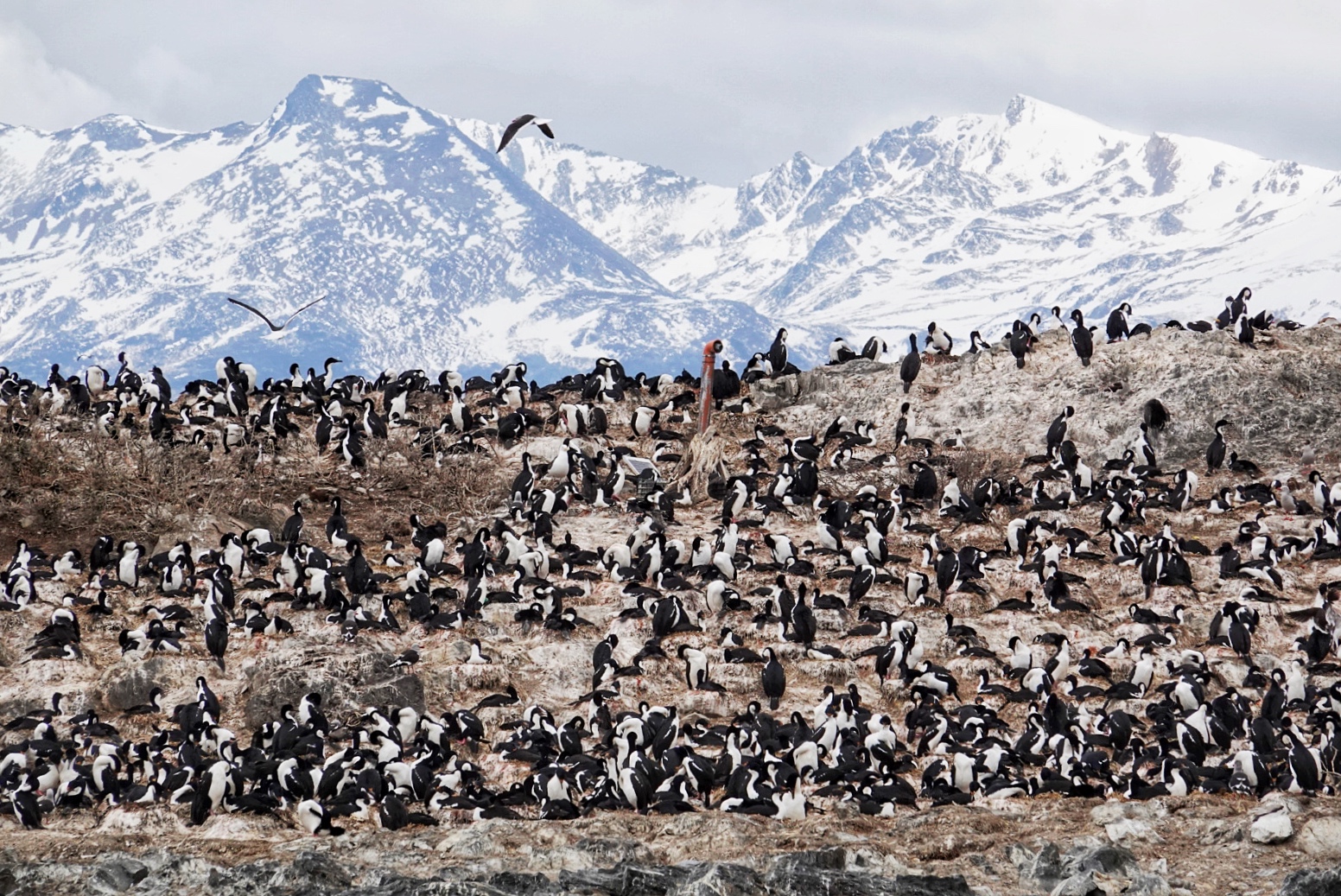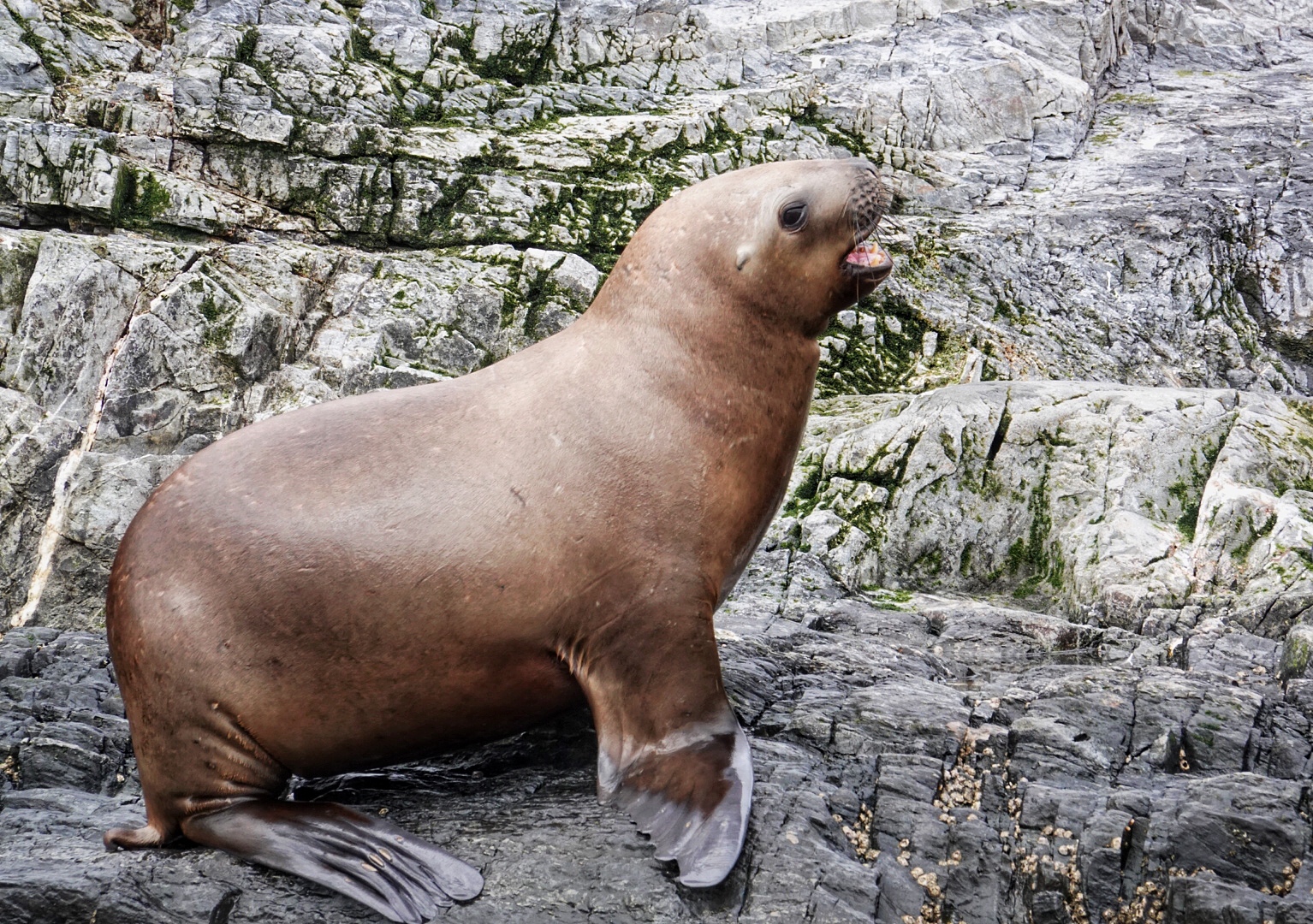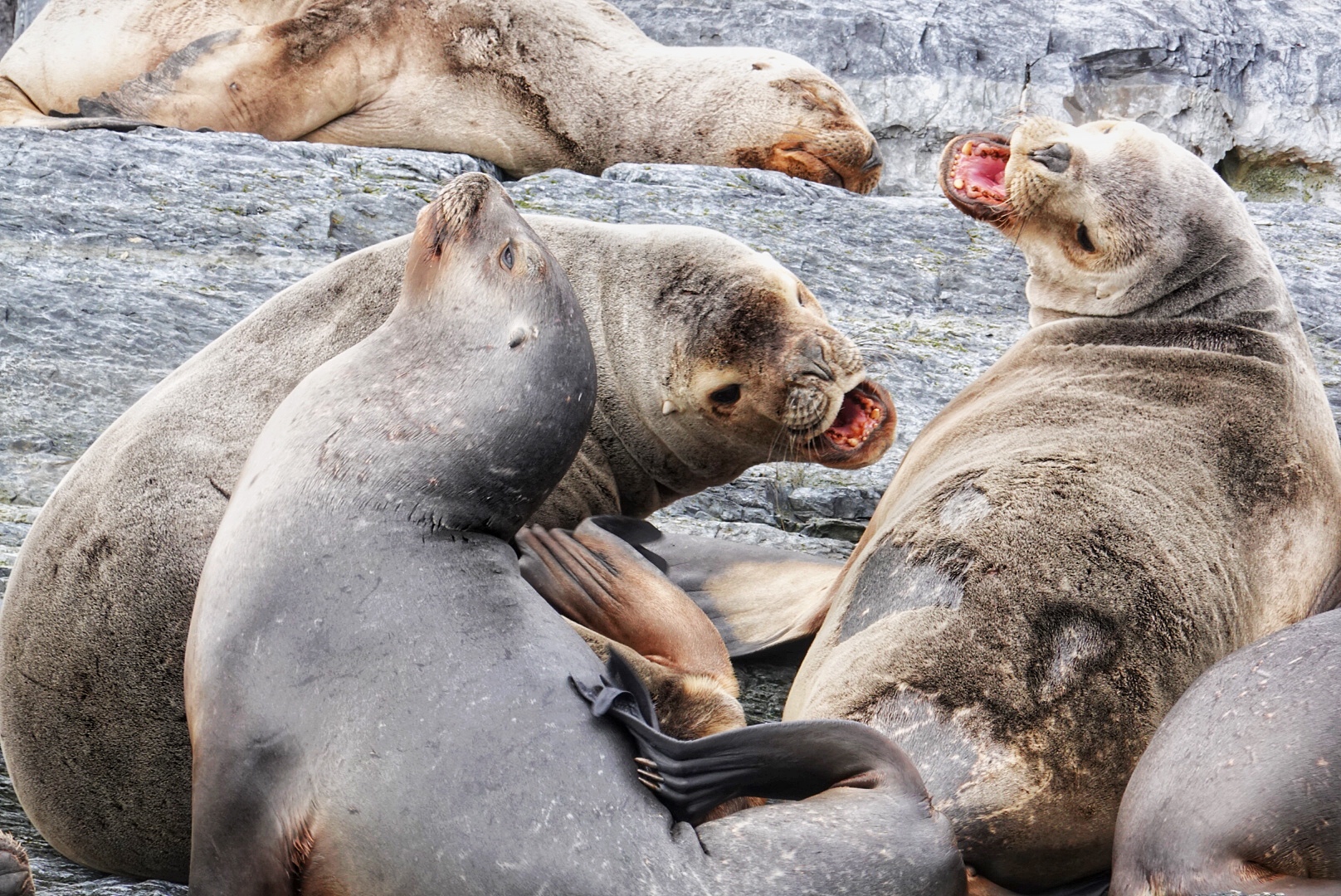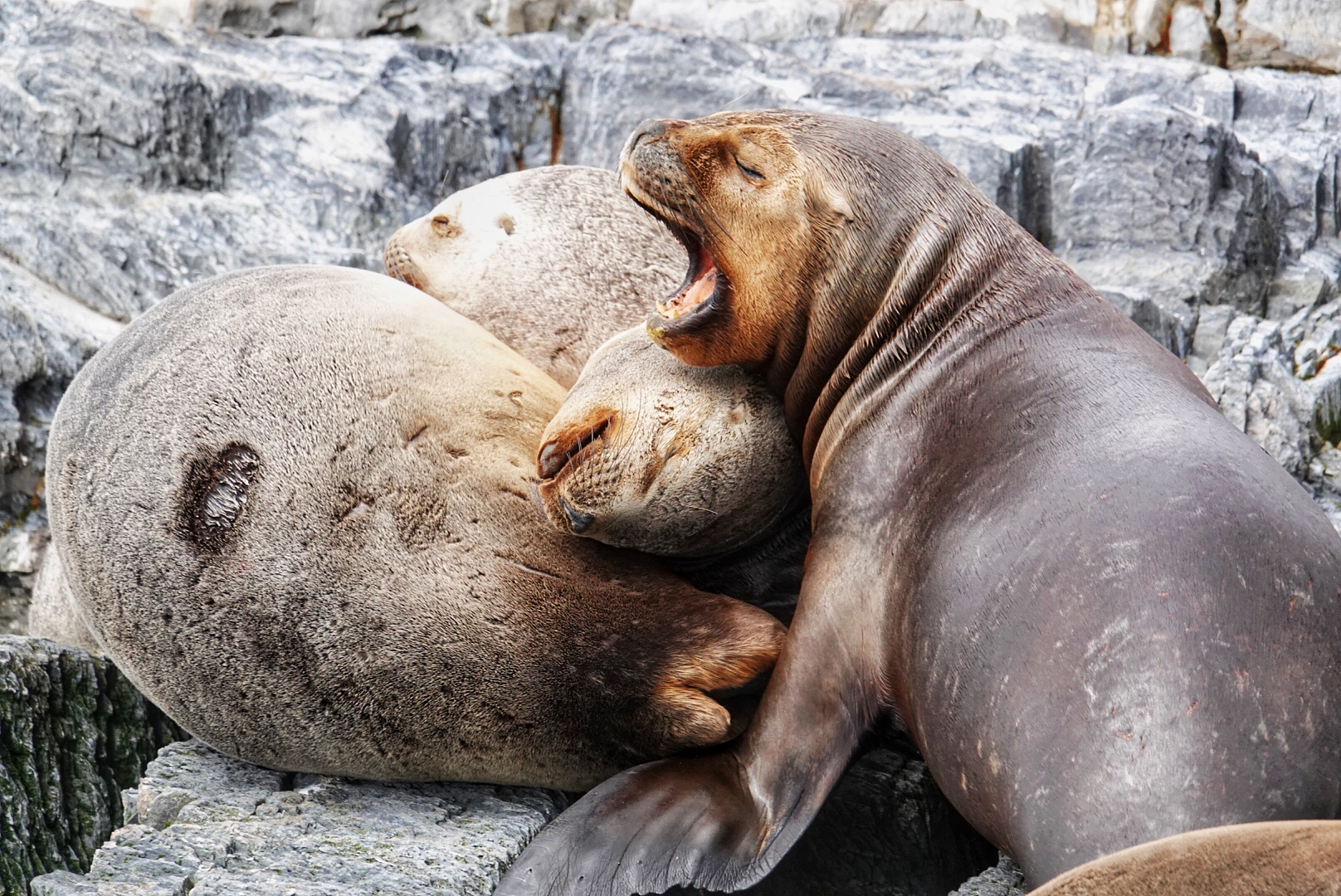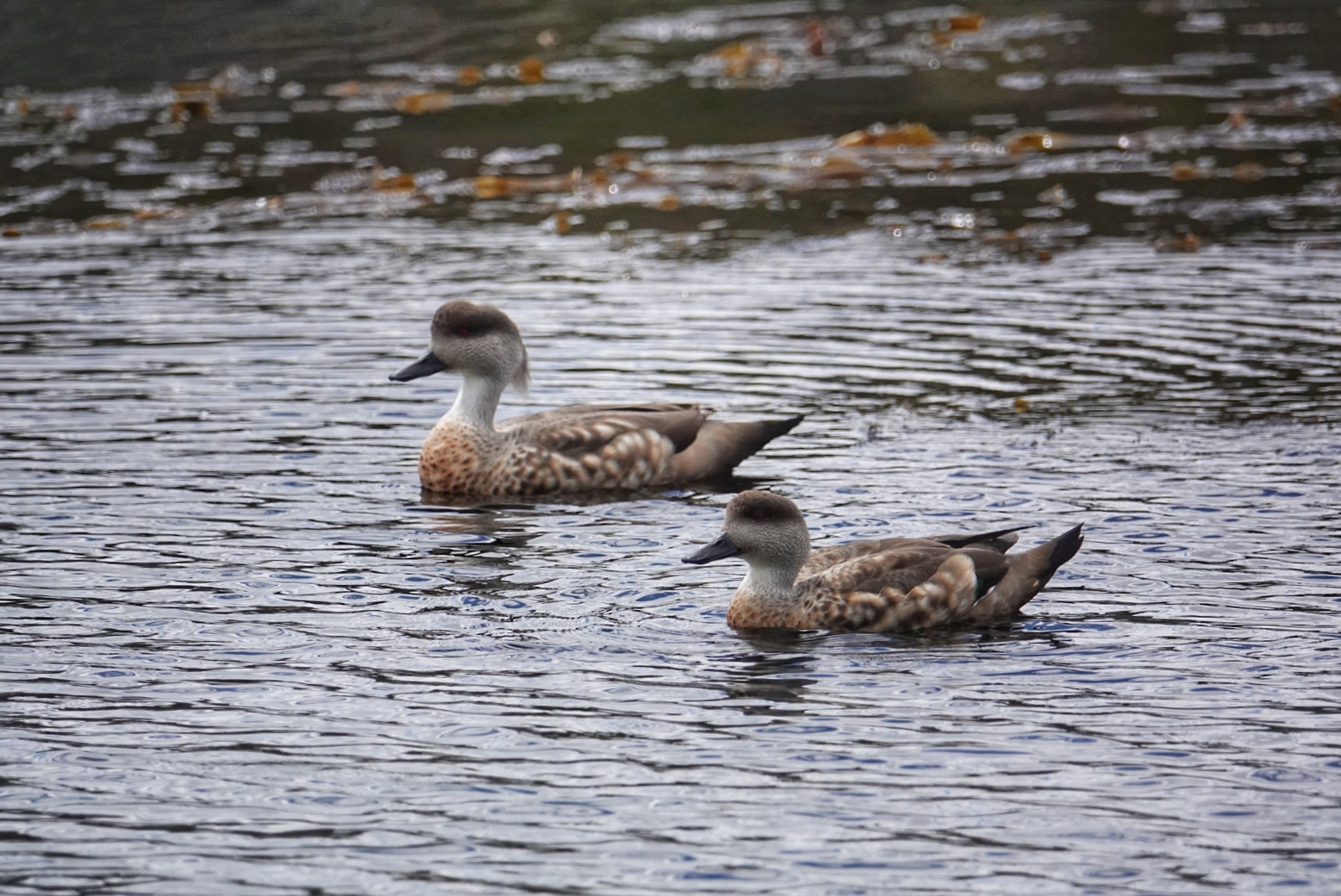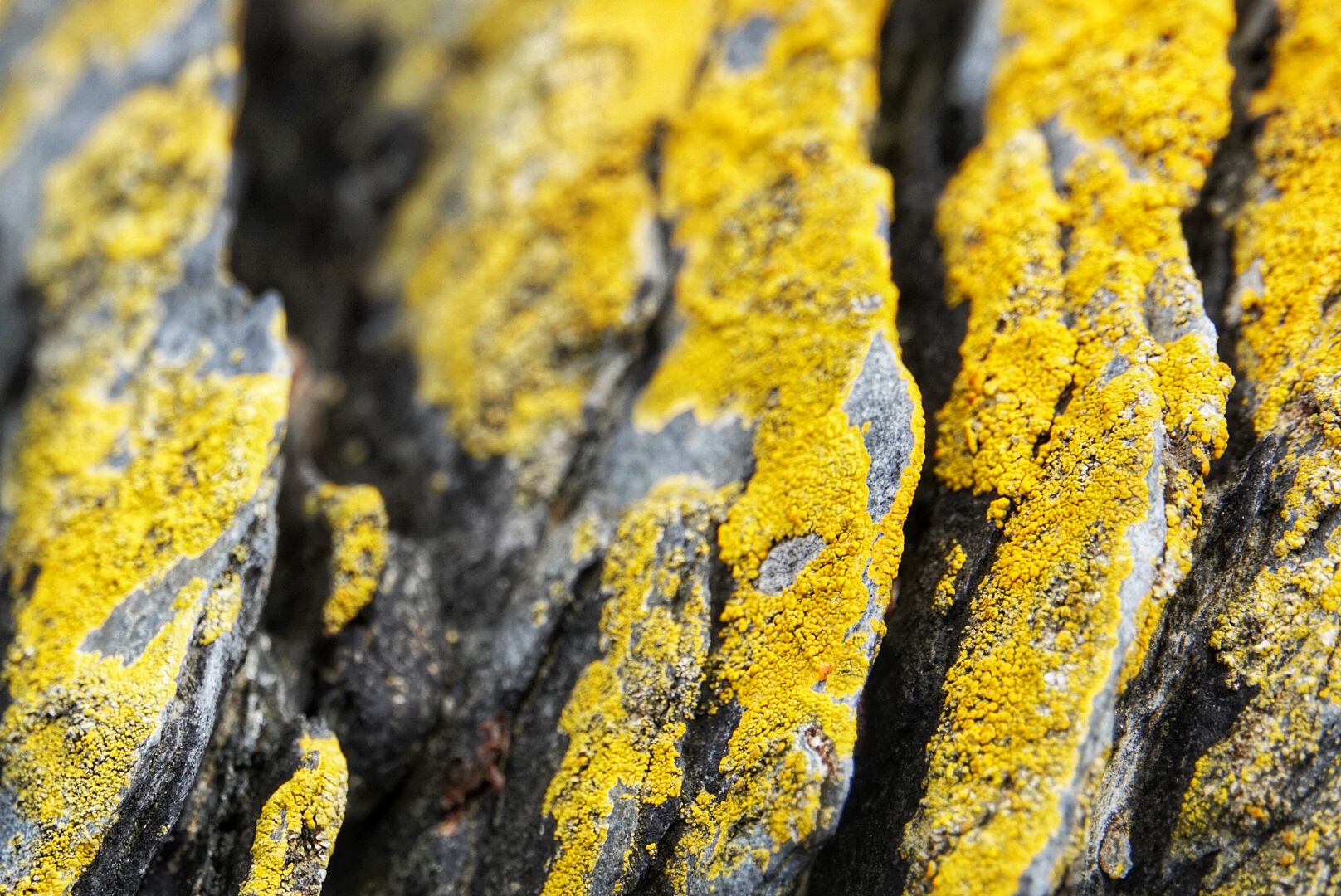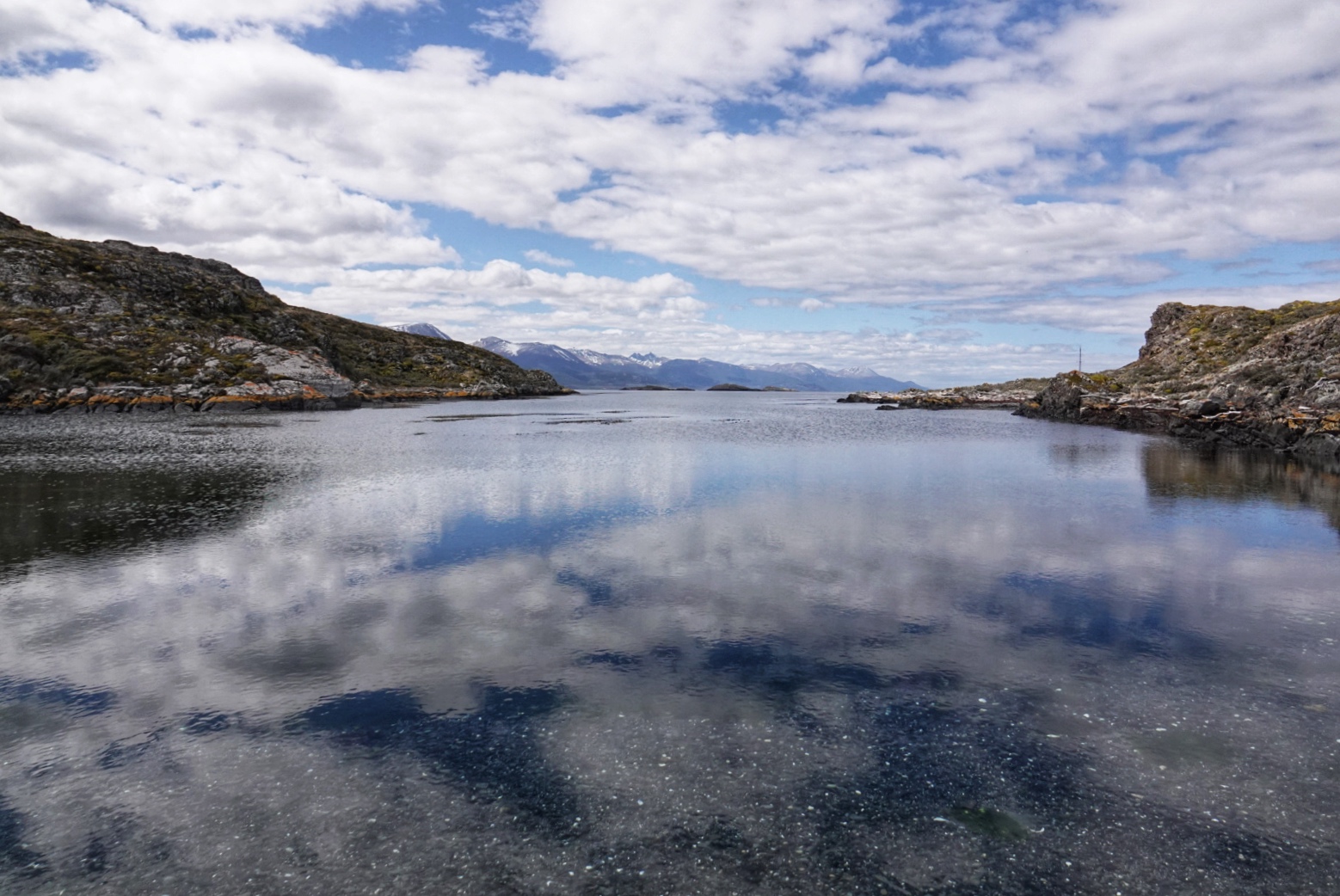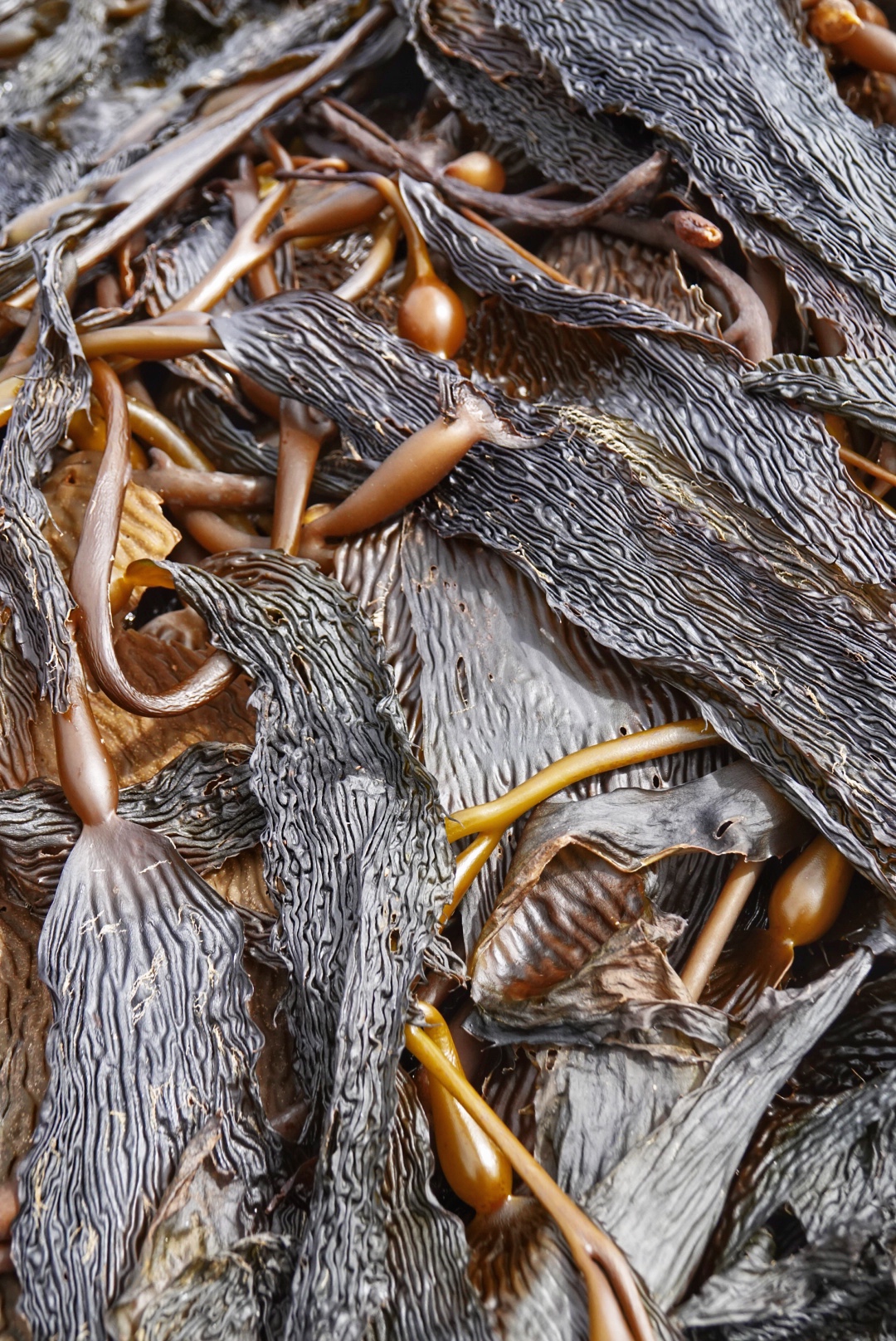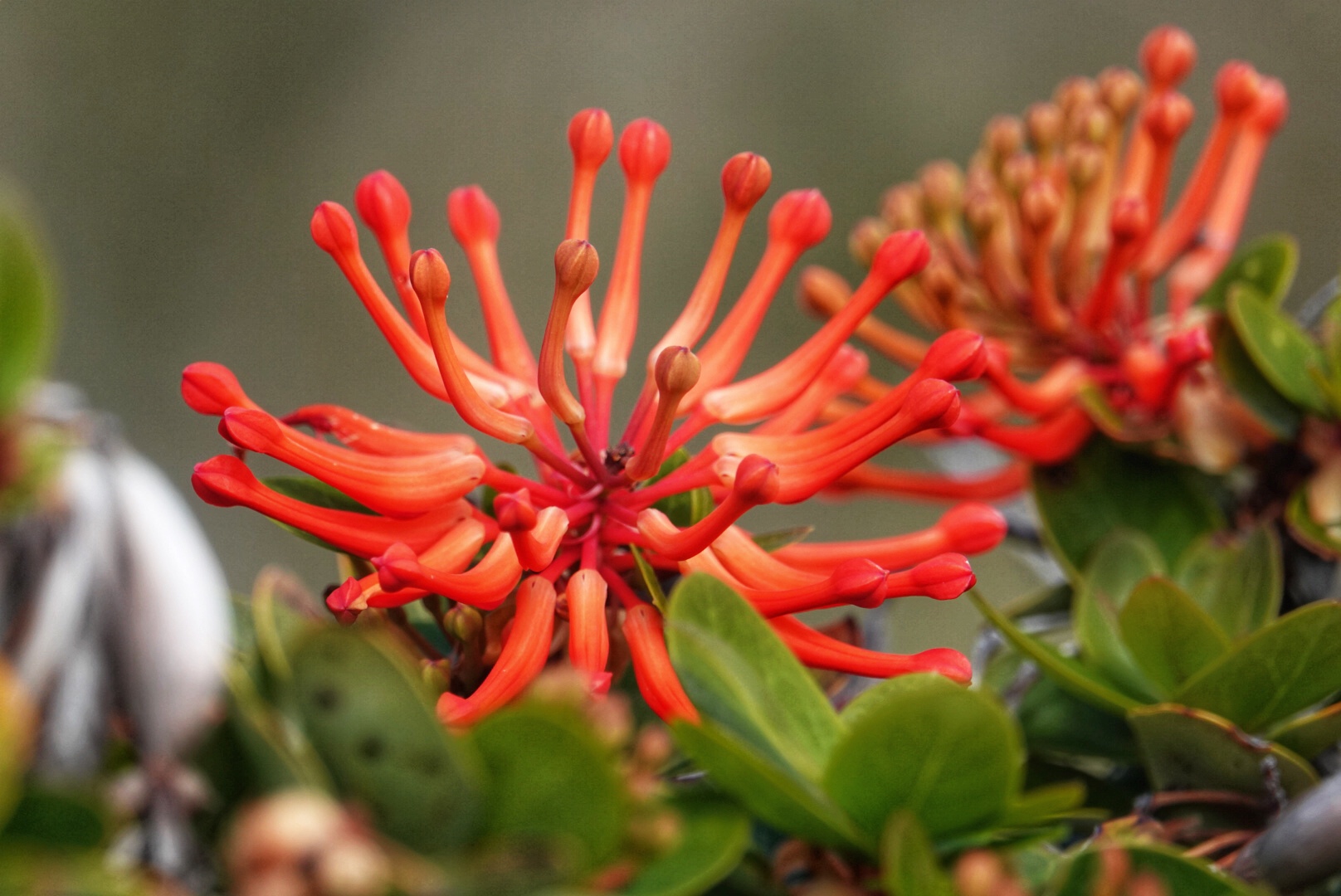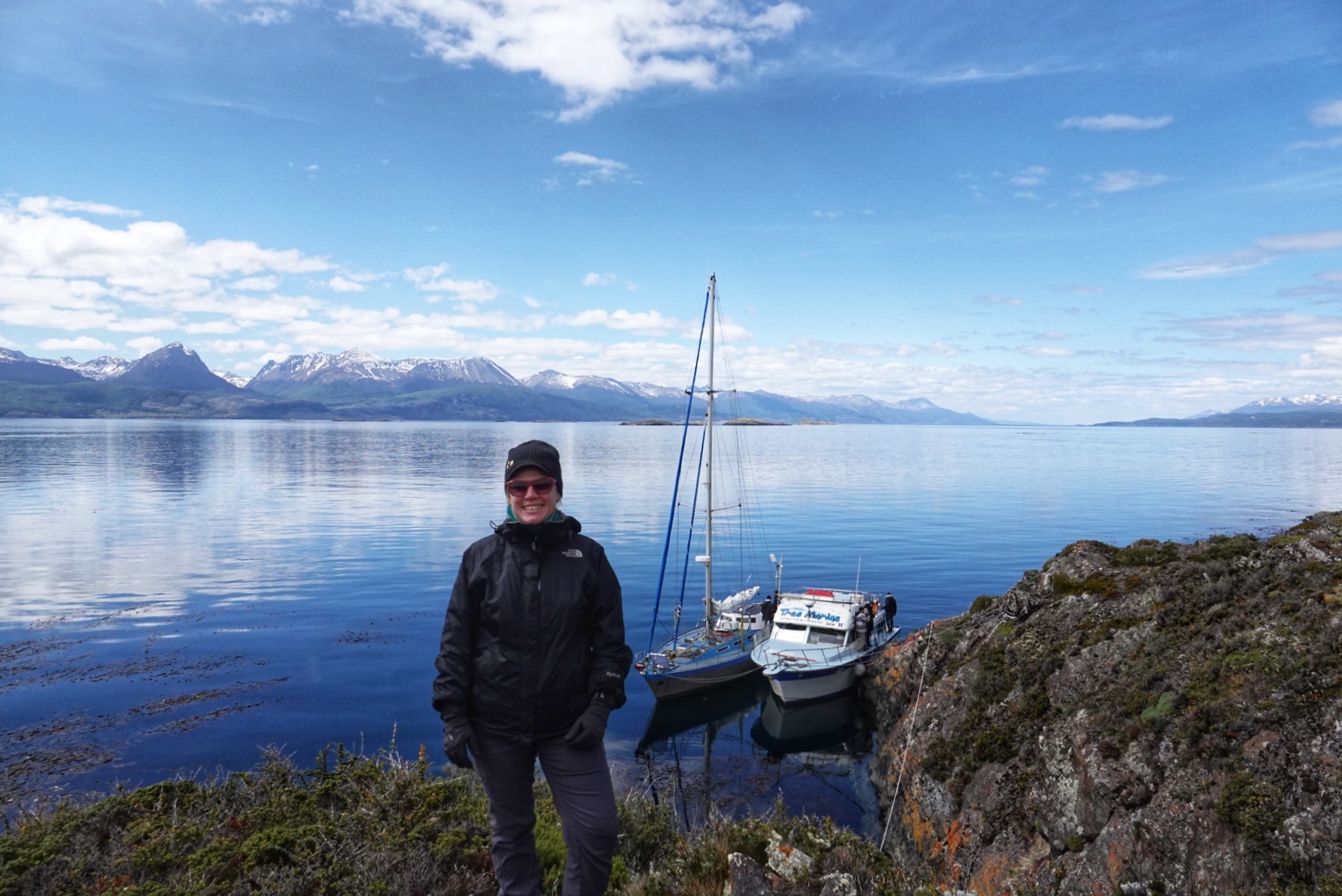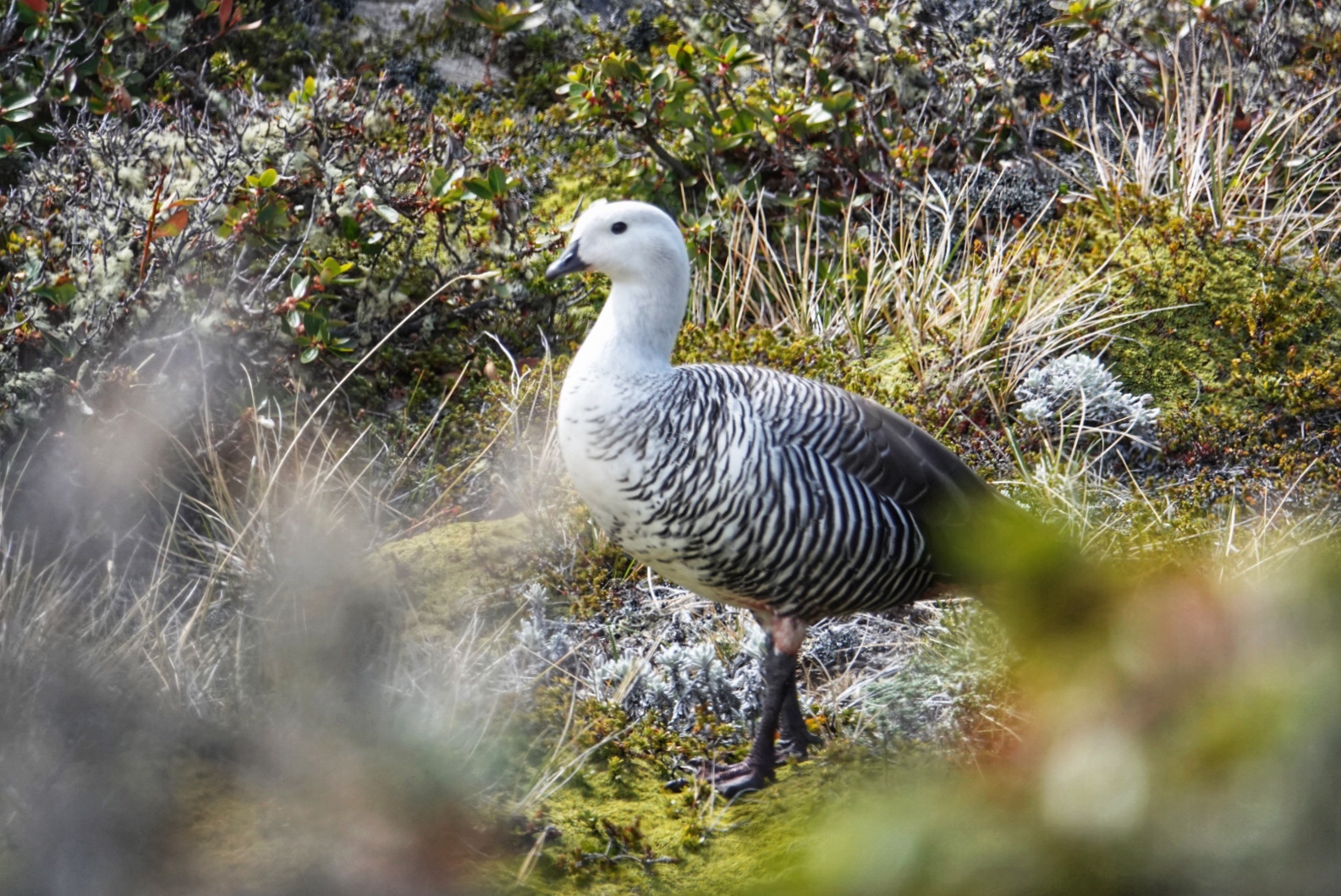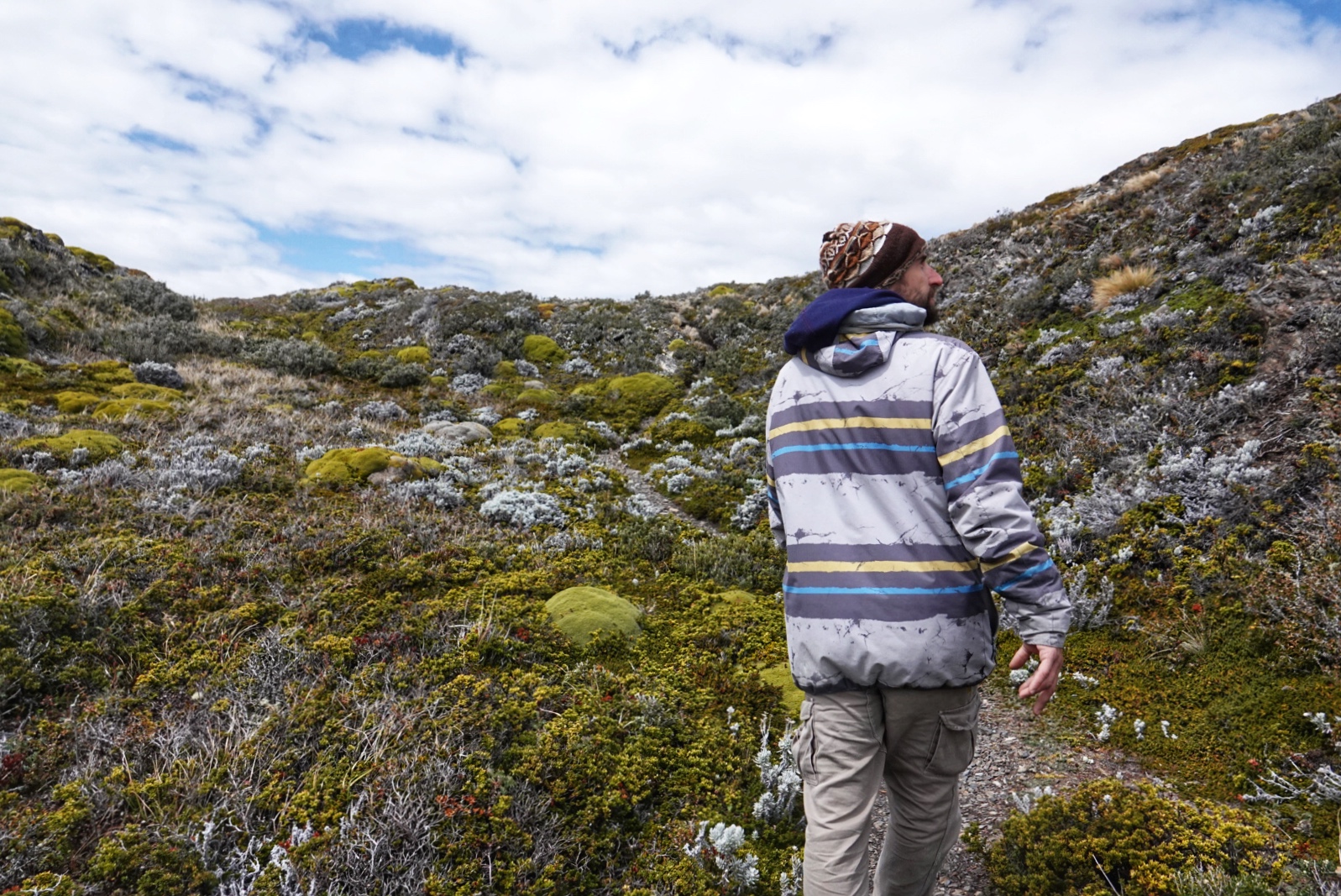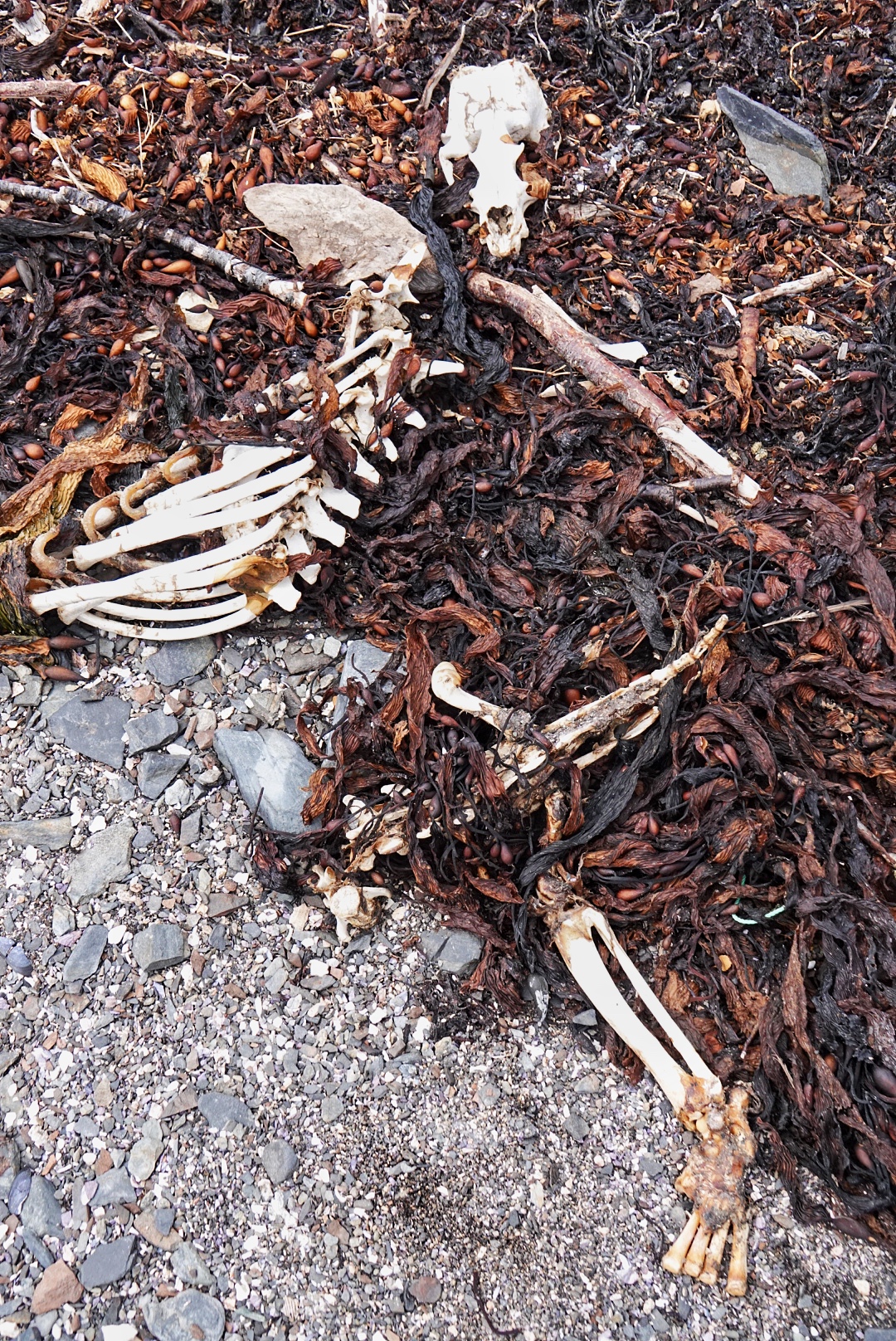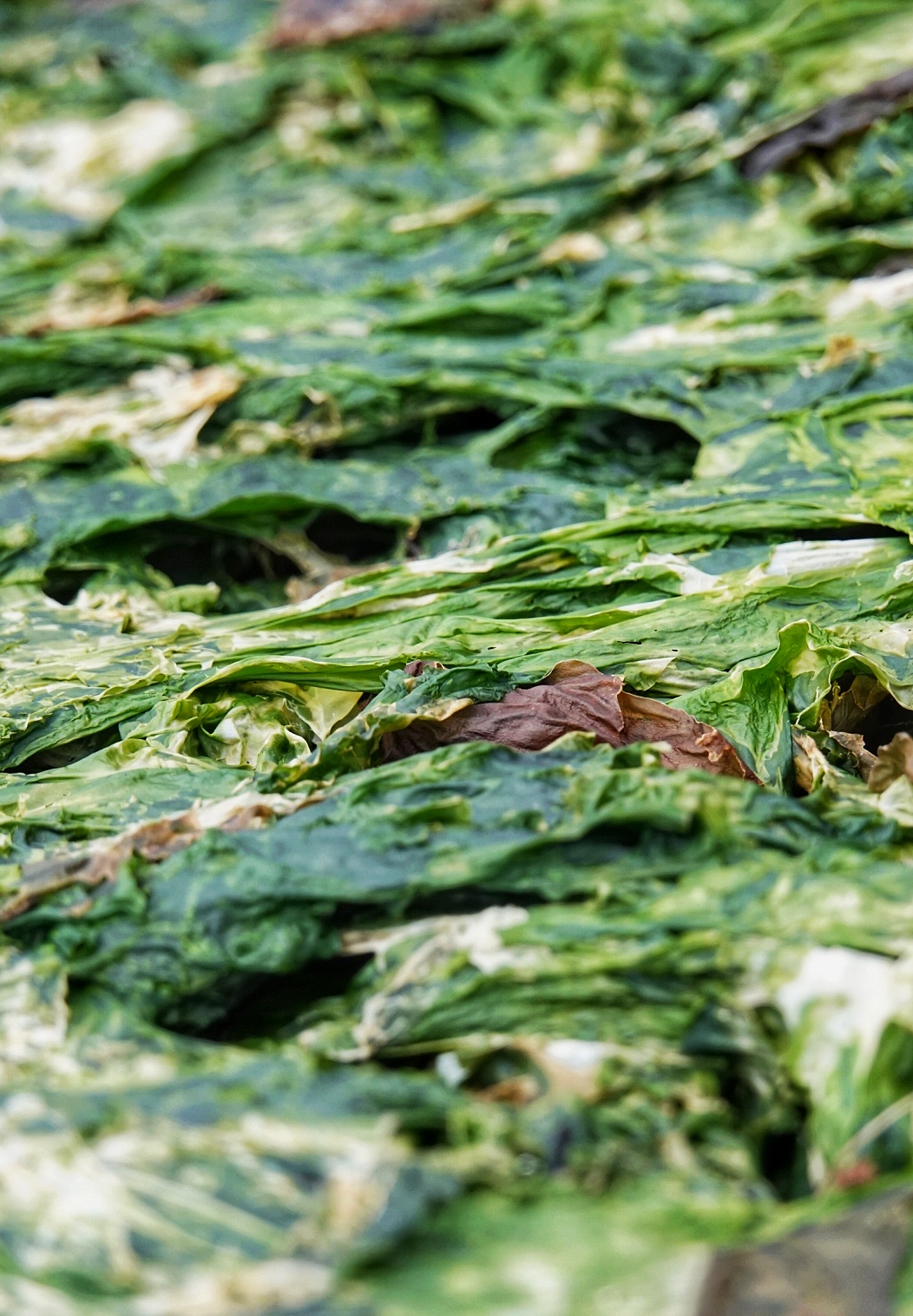 I poked around town a little more, noting the Jehovah's Witnesses (they are everywhere) and the street fair being set up for the local children.
Alícia and I met up for an amazing dinner at her friend's restaurant, which was a lovely way to spend another evening with my new friend.
Last night I went to her house for a home-cooked meal and she lives in a fabulous location - check out the video below. She has also offered for me to stay at her place for 2-3 days when I return from Antarctica! 🙌🏻
Heading to Tierra del Fuego tomorrow for more adventure! STAY TUNED!!!
•••••
YES! The Antarctica Fund IS still live!!!
www.gofundme.com/AmyAntarctica
All donations greatly appreciated + receive a free print from Antarctica 🇦🇶
SHARE // SHARE // SHARE // SHARE 😘🤙🏻