***DISCLAIMER*** This and all future posts are made from my phone, so please excuse any issues with the appearance on other devices. I definitely appreciate any constructive criticism/comments =}
Thank you XO
••••• 
After nearly 20 hours of travel and 4 airports, I made it! I've now been in Ushuaia for 28 hours - AKA 'the end of the world'. It's a quaint port town at the very bottom of Argentina, surrounded by the Martial Mountains and the Beagle Channel. It's built on a hilltop, so the roads are steep like a mini San Francisco and it's super windy. I haven't gone everywhere yet, but have walked around a bit and have a pretty good feel for the layout. It kinda reminds me of Alaska. I'll be in the sweet lil apartment I rented until Monday. Super stoked to have a kitchen - I went to the grocery store yesterday and I'm planning to prepare most of my meals. Not just to save money, because I actually really love to cook (shocker, I know) 😜
Check out my crib:
Thanks to former TrekAmerica leader (and current Heritage Expeditions manager) Dave Bowen, I have a new friend named Alícia in town. She was kind enough to pick me up from the airport, show me around town, hang with me for lunch, and give me the lowdown on the area. She owns Antarctica Travels, and has been incredibly helpful with information and booking. We went through a few options, and she gave me the unfortunate news that the days of super discounts and legit last-minute departures are long gone. As of 3-4 years ago, travel regulations have become much stricter and all the companies have severely increased their pricing. I knew it was a longshot, but was hopeful that I would be able to get a super sweet deal.
Instead, I got a 'good' deal - but it was still more expensive than I'd hoped. However, the boat I ended up selecting lines up perfectly with my schedule. So I am excited to announce that YES! I AM getting on a boat this coming Monday, November 19. It's a ship called the Ocean Atlantic, and is technically a Chinese charter. So I think 90% of the passengers are Chinese 🇨🇳 All part of the adventure! I don't personally speak Mandarin or Cantonese, but I don't think you need to speak the same language to experience the wonder and awe of the White Continent. Also, I know for a fact that there are some other English speakers on board so I'll have at least a couple people to chat with. I'm super pumped!
It's only a 10-day trip, which is shorter than I had hoped for but it's all I can truly afford. I still get to put my feet on Antarctica multiple times, as well as go on several zodiac expeditions. I doubt I will ever make it back here again, but if I do, I vow to go further and explore the surrounding islands.
Today, I got up and wandered 'downtown' and around the water area - it was a beautiful and blustery day. Haven't seen too much wildlife yet, just a few seabirds, lots of feral dogs, and of course tourists in matching jackets.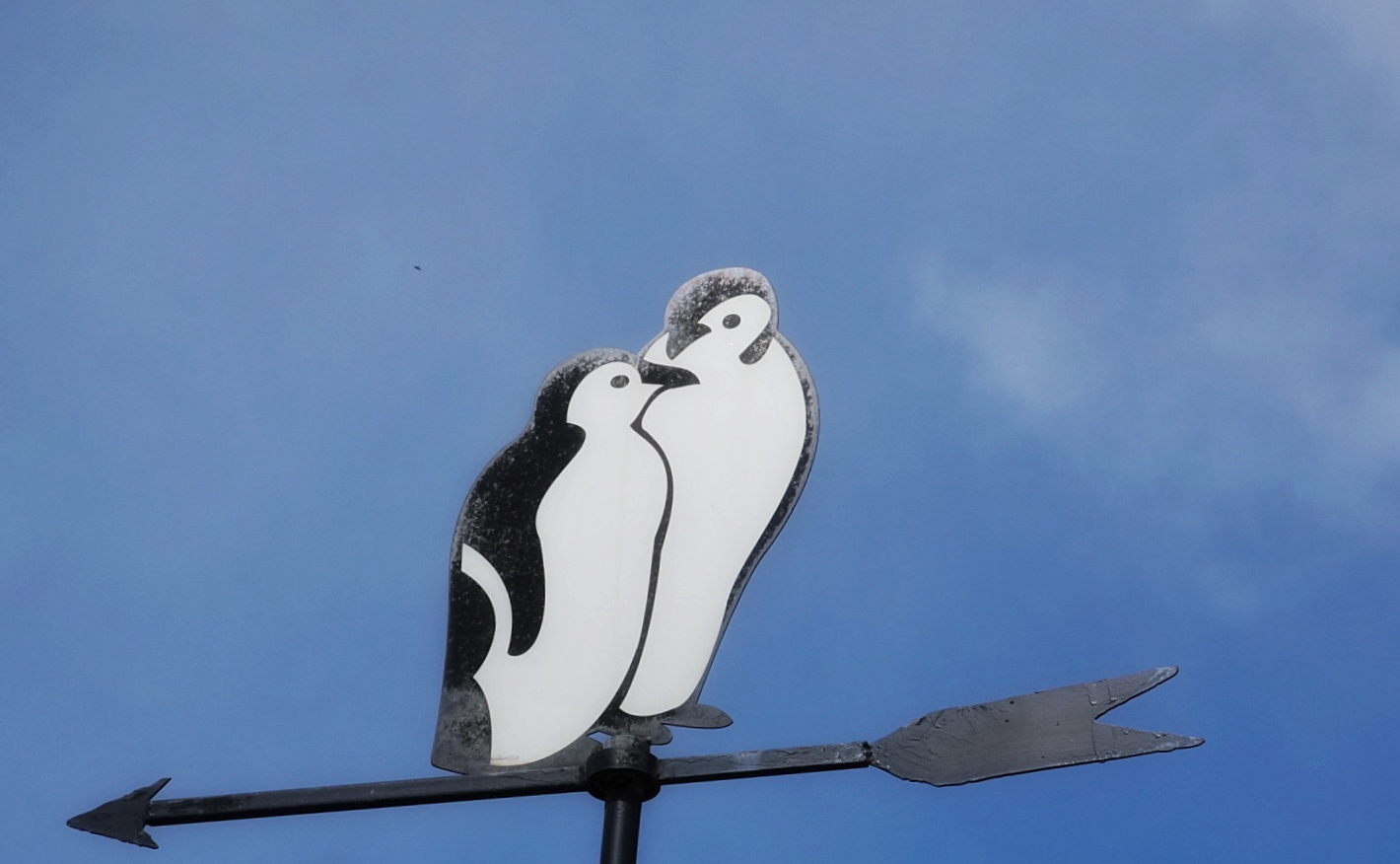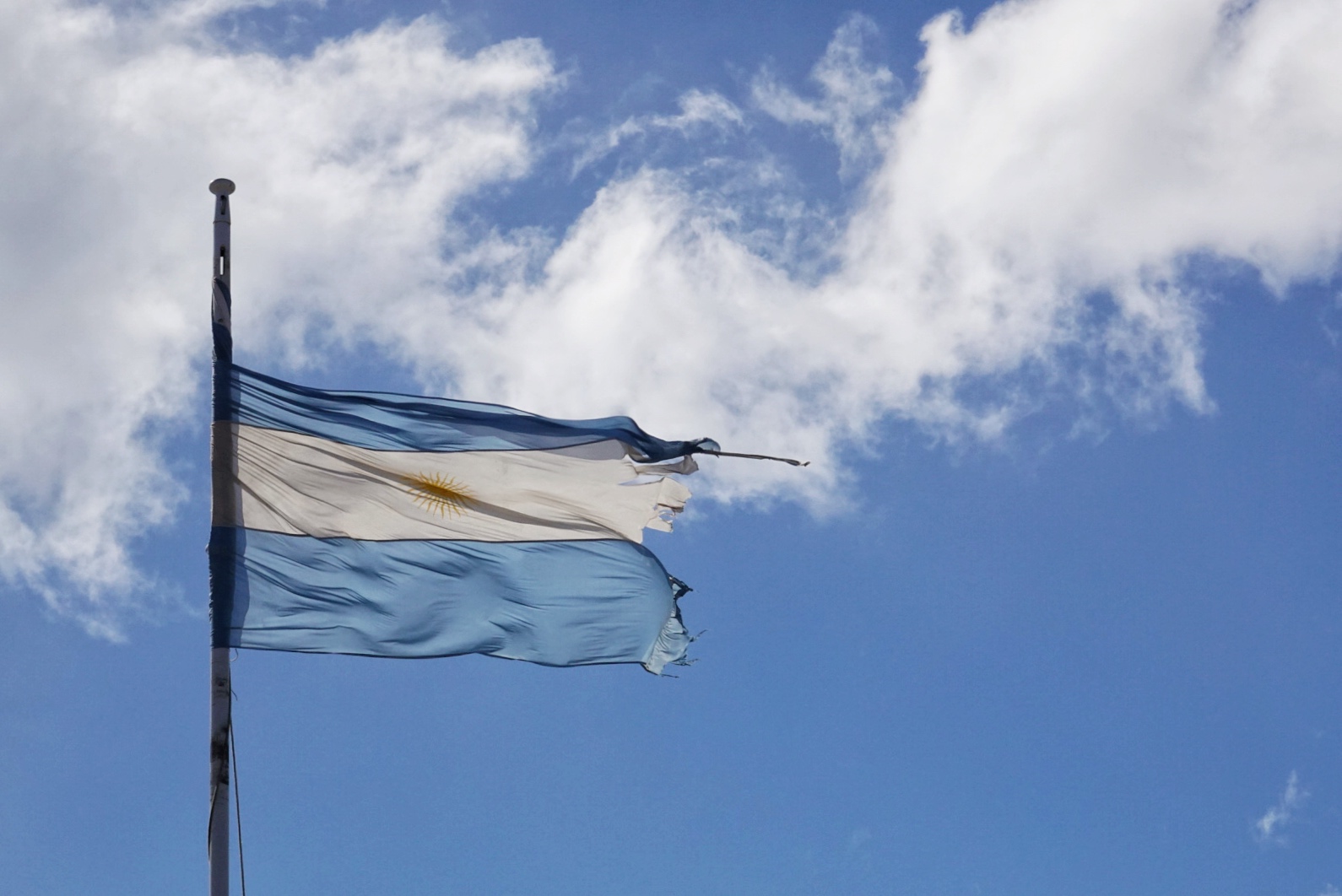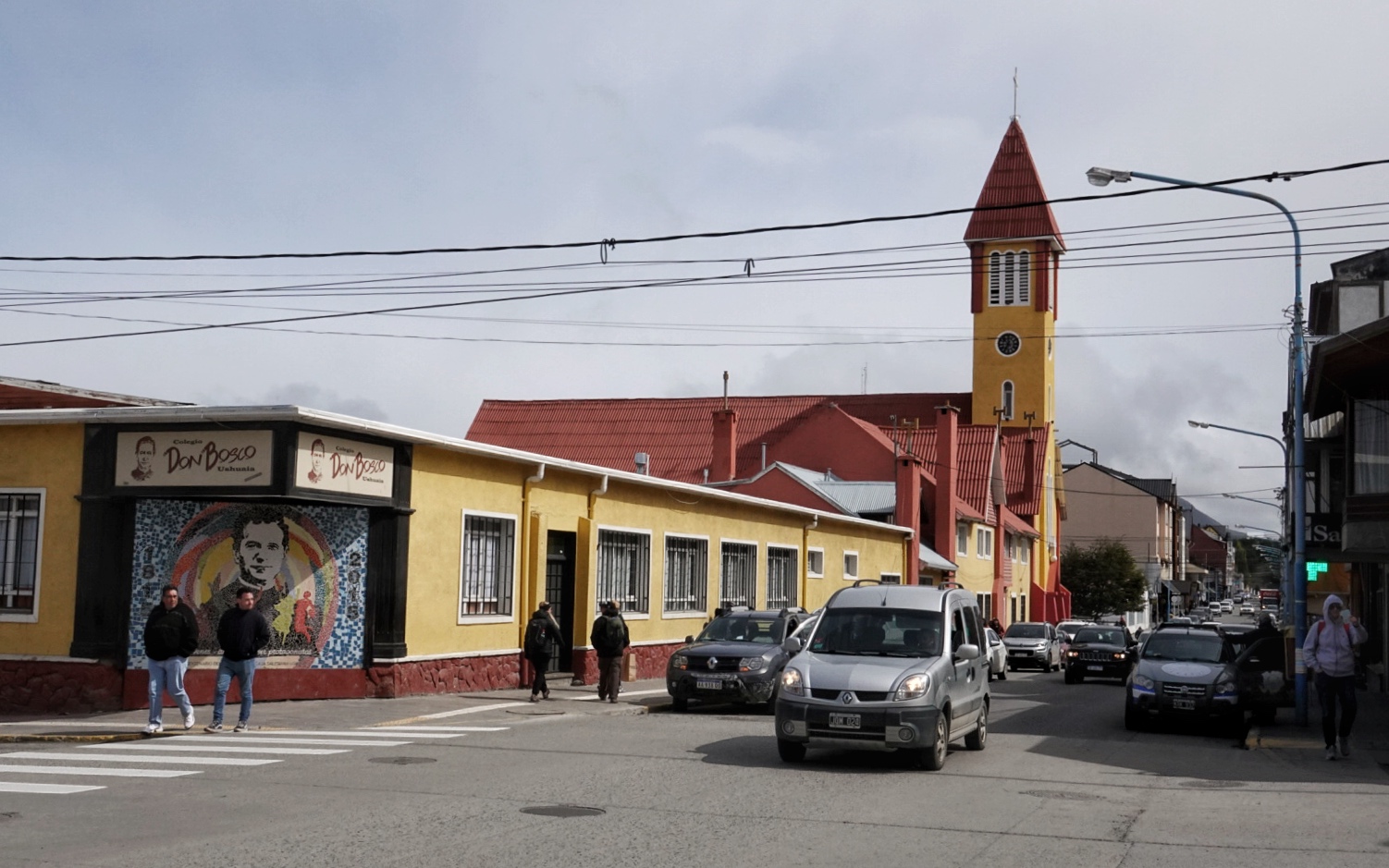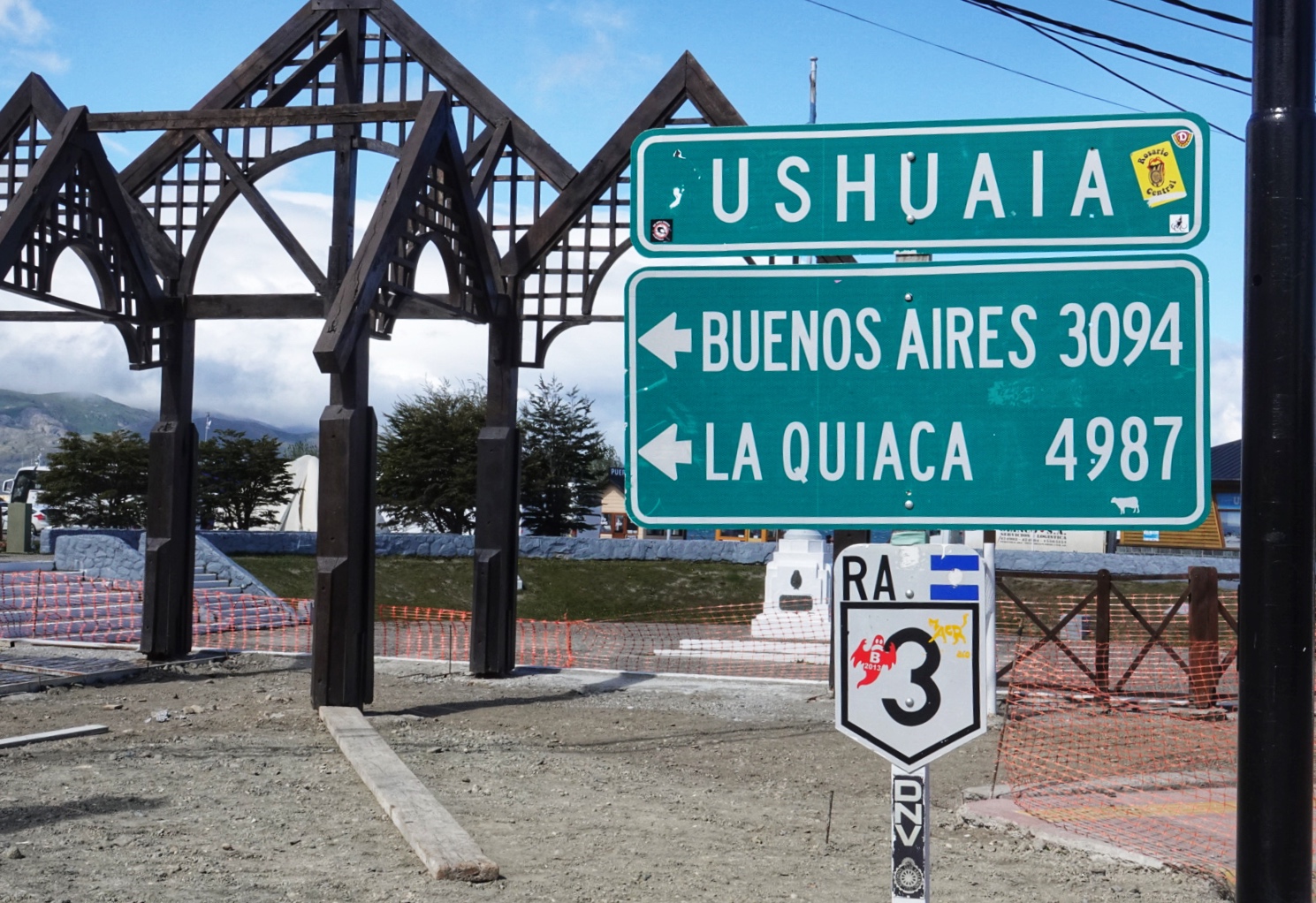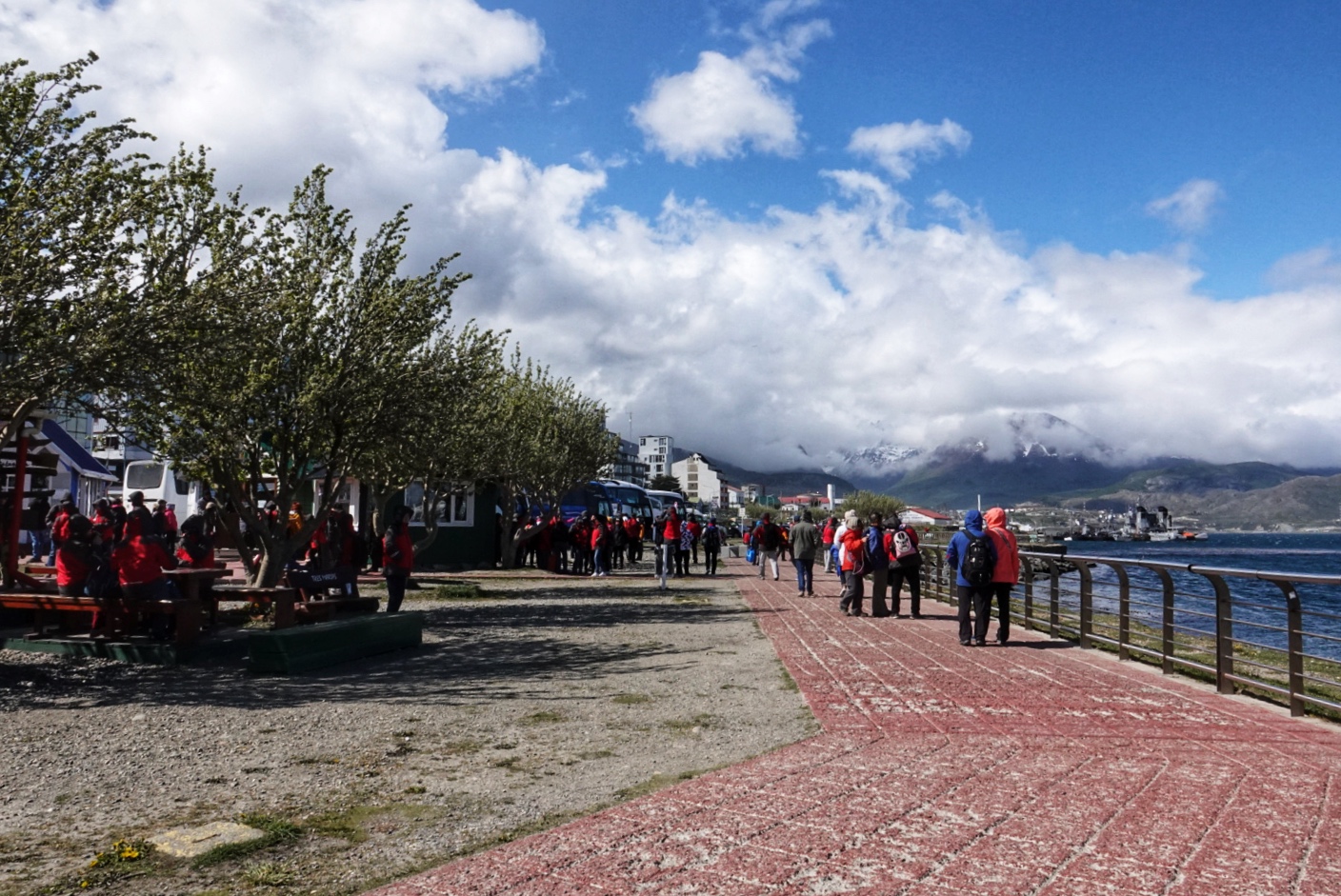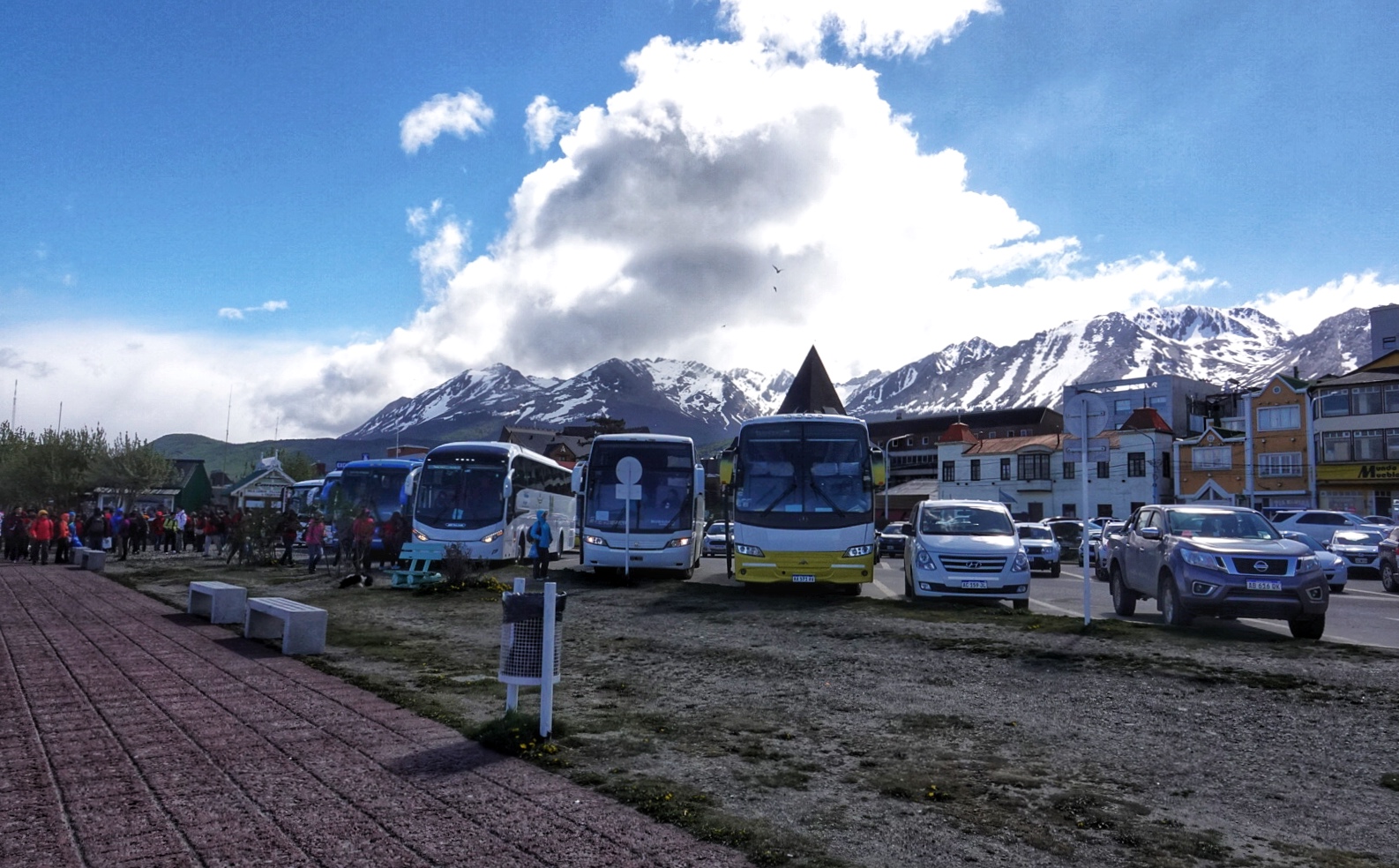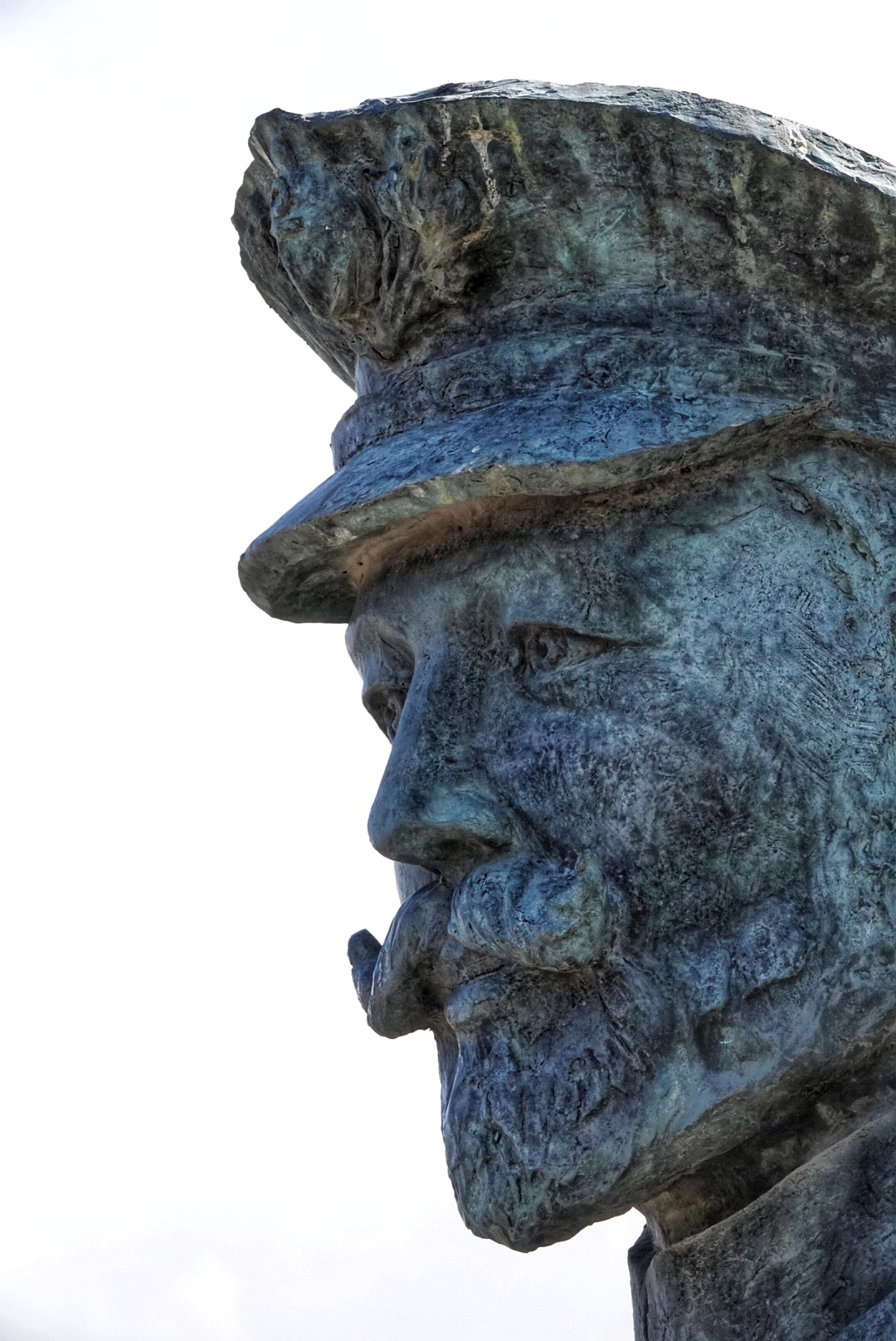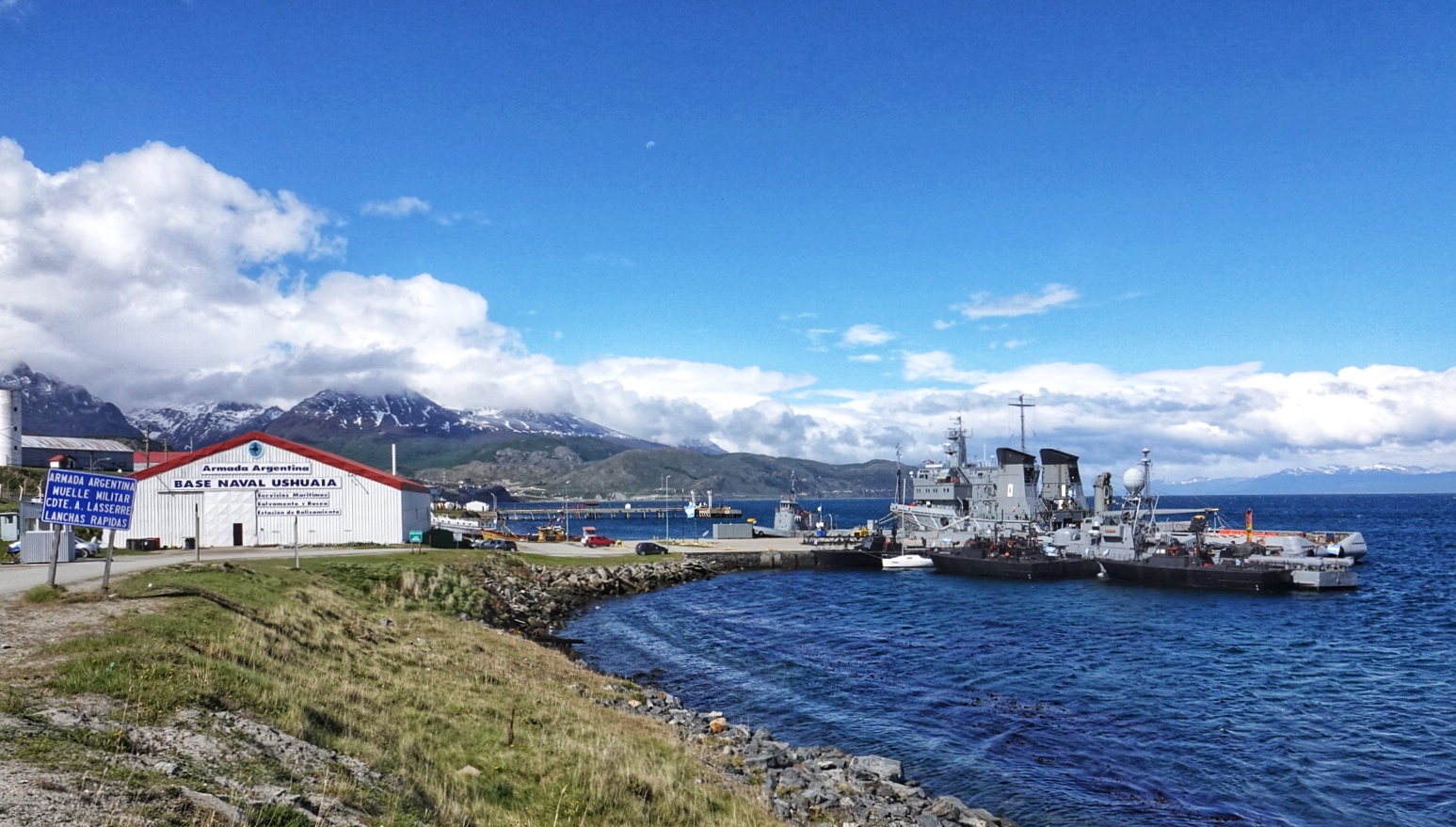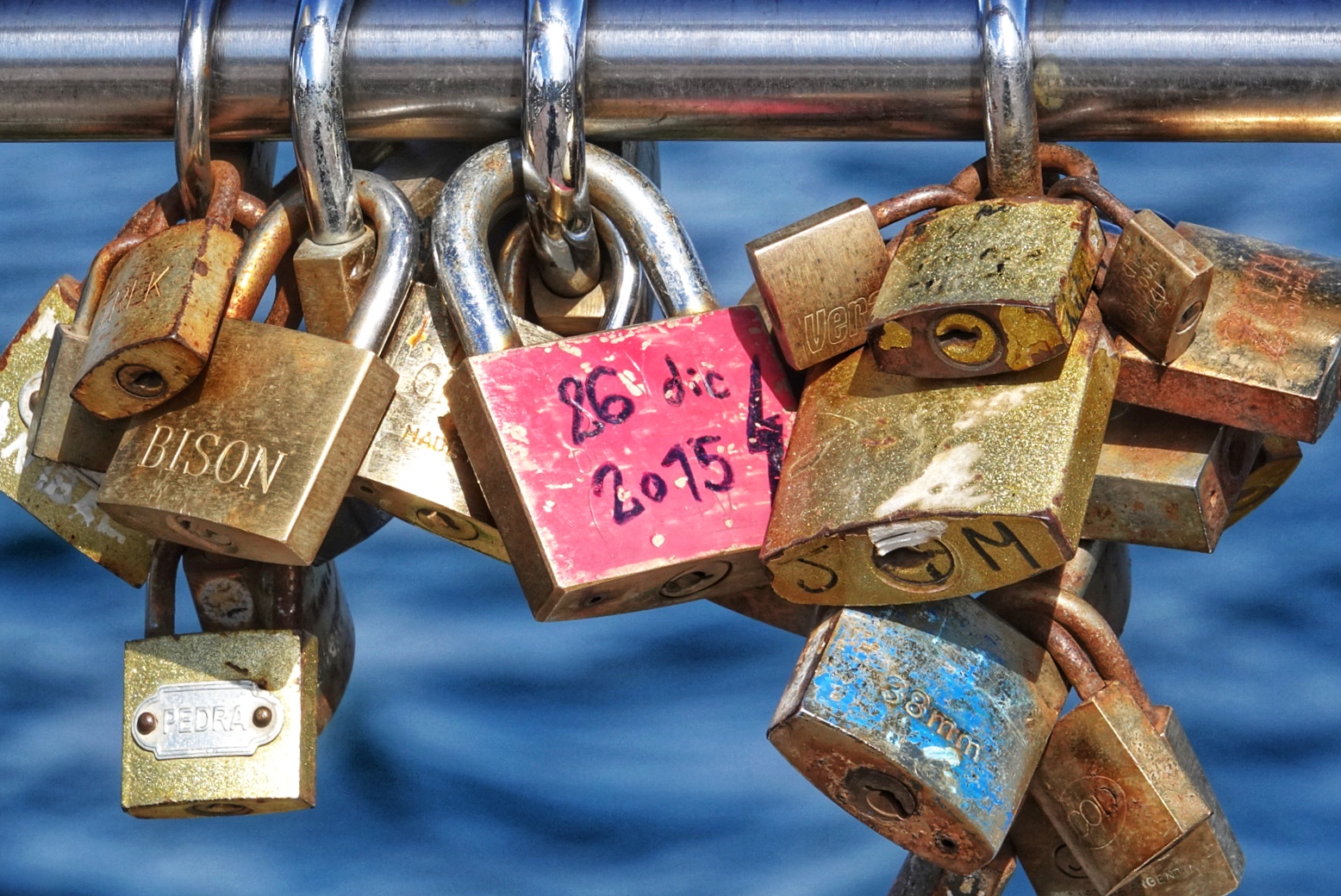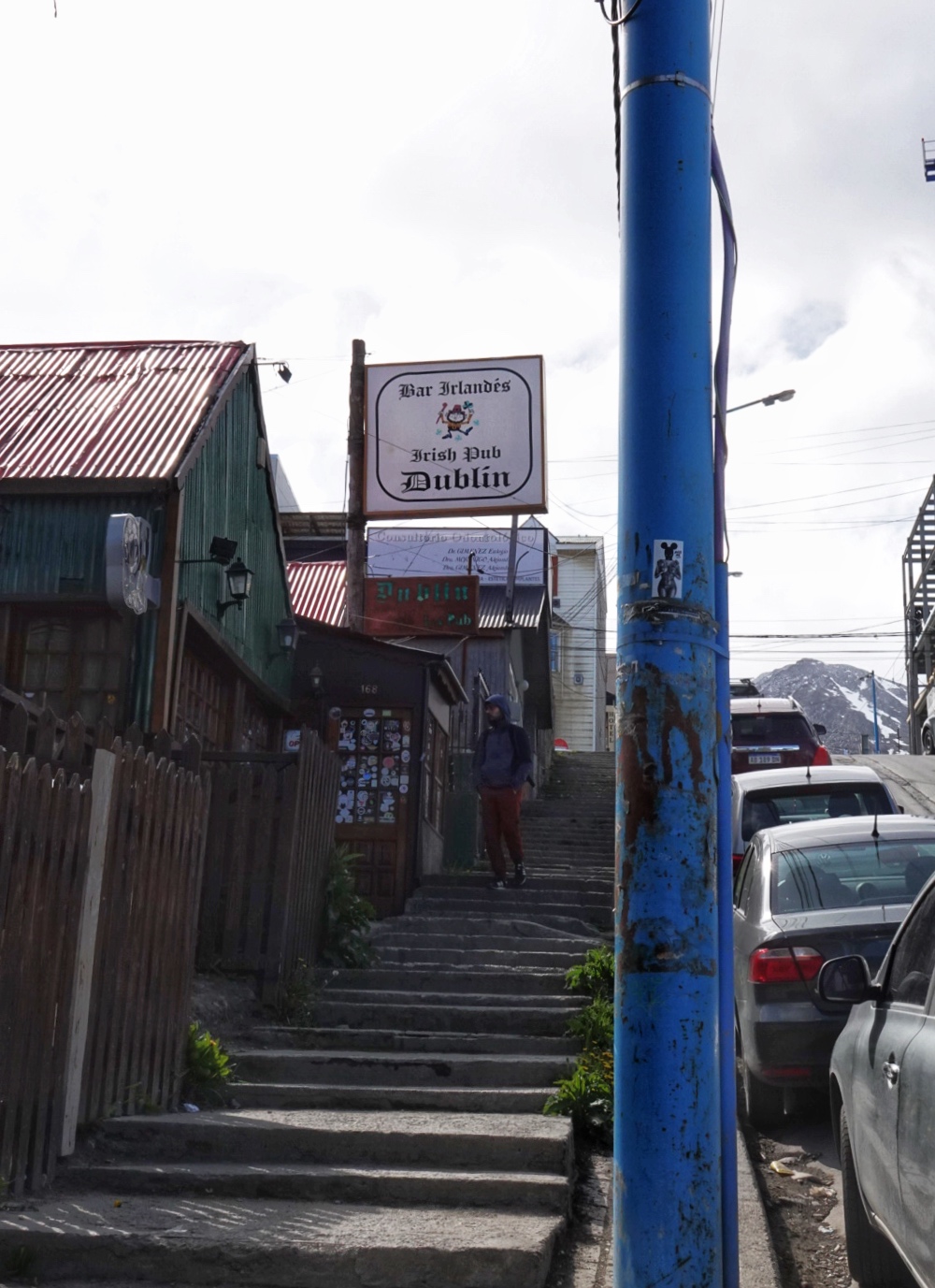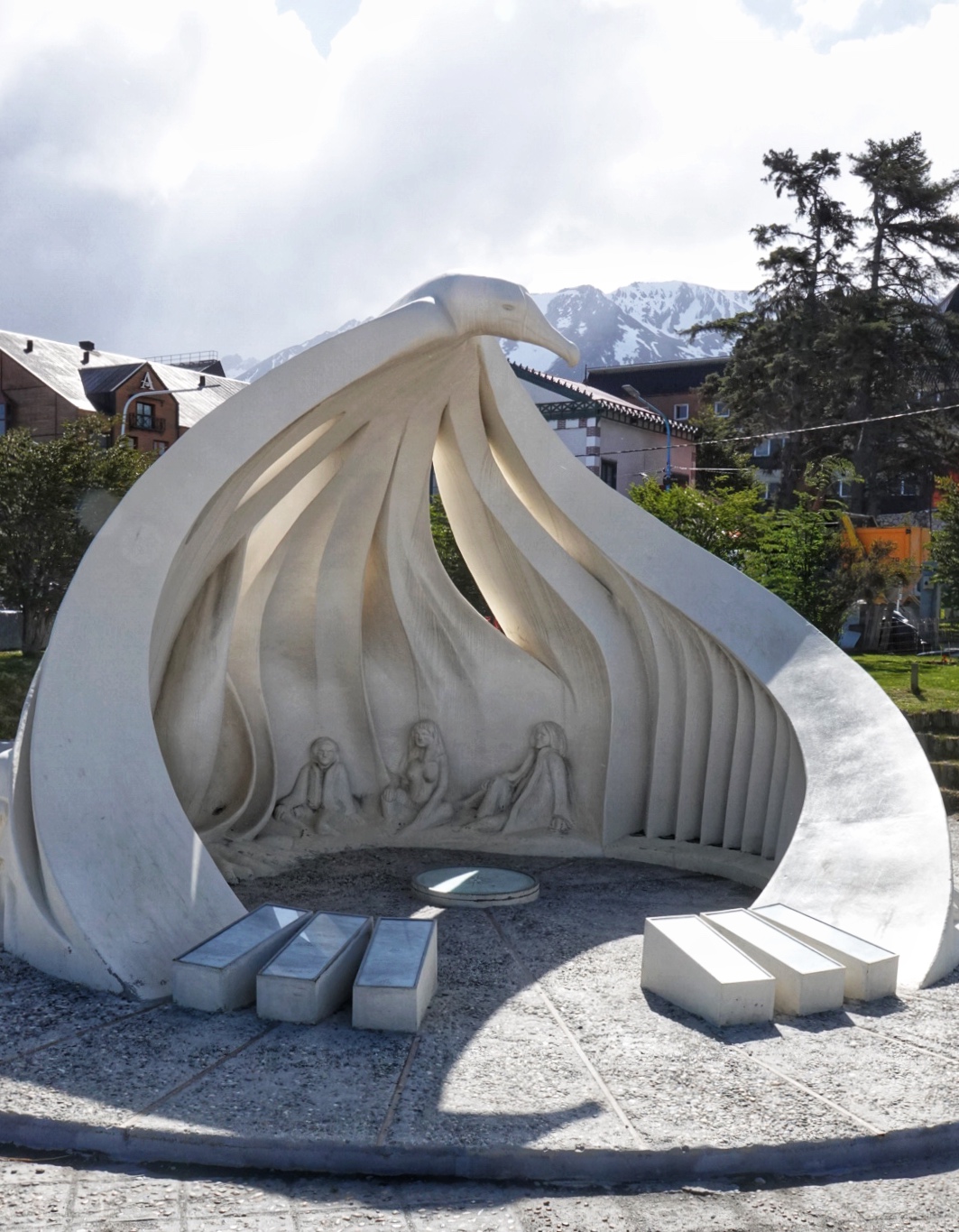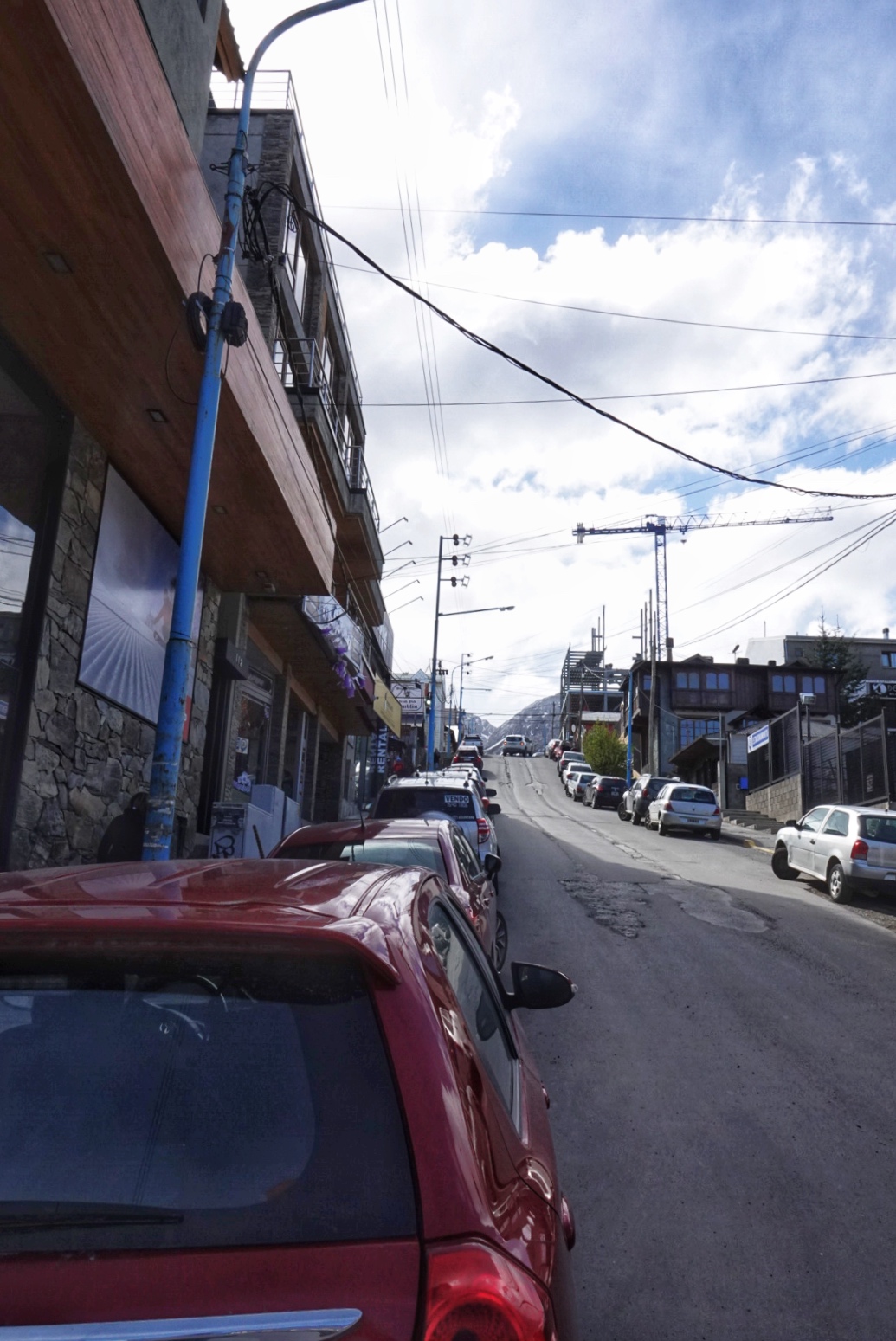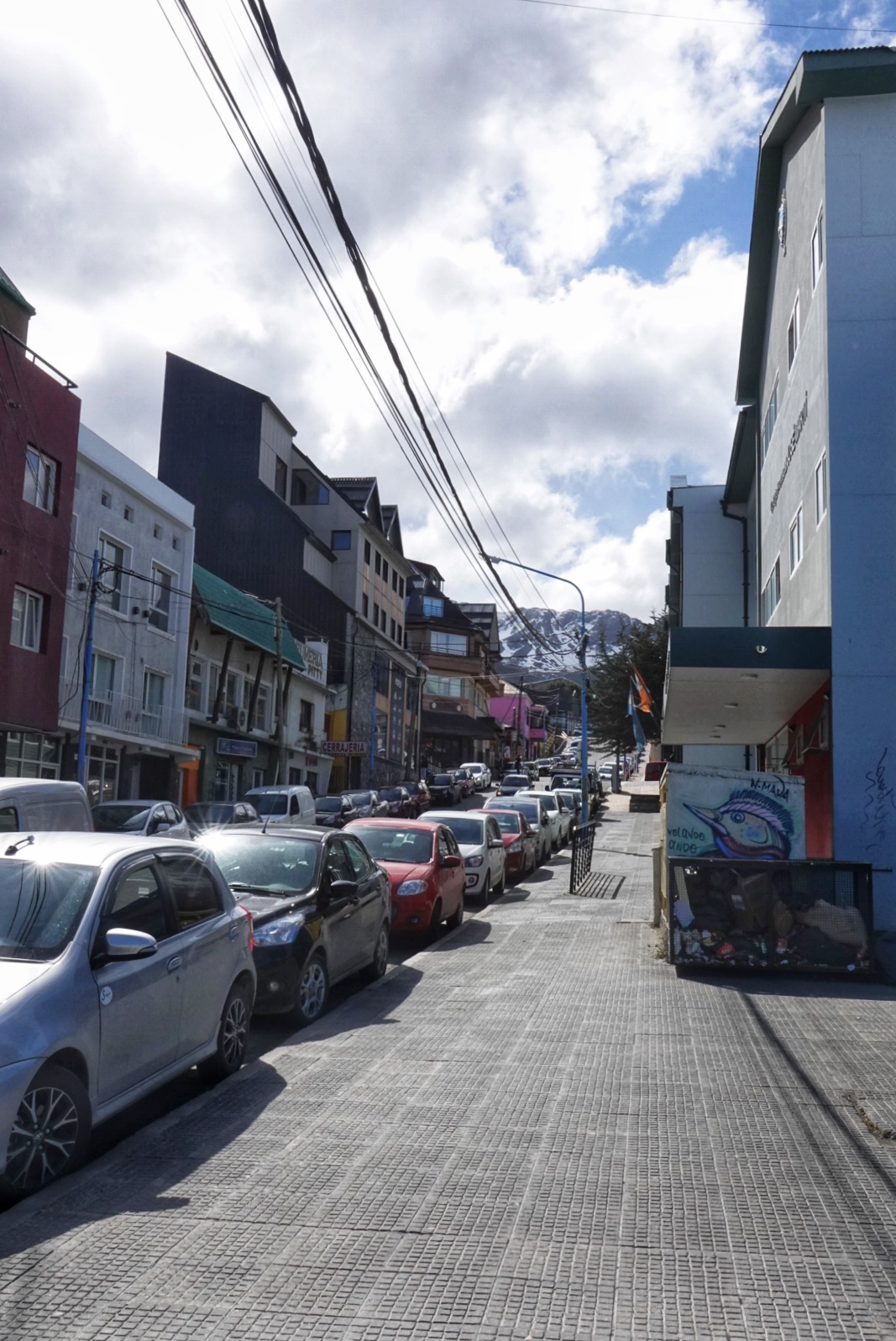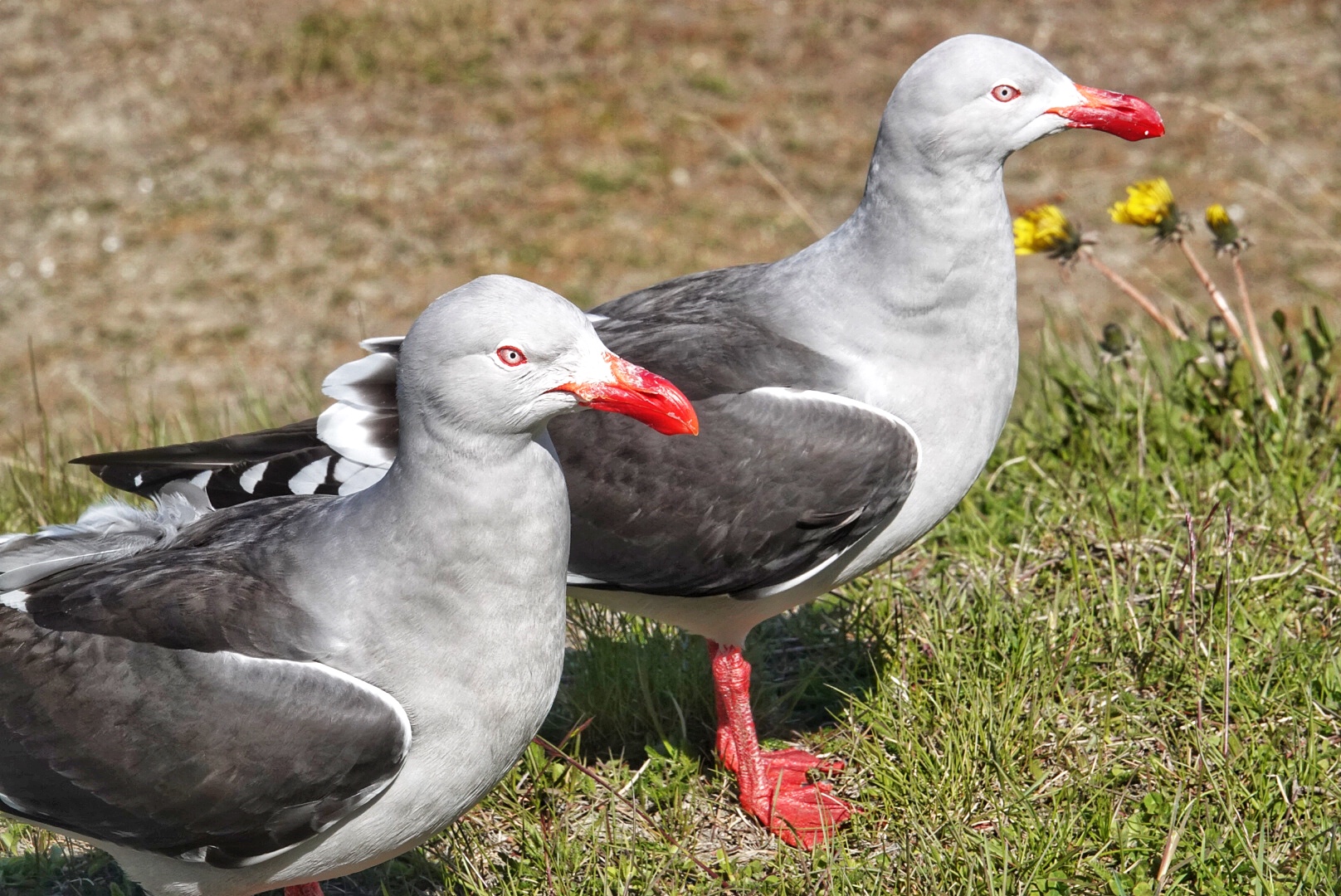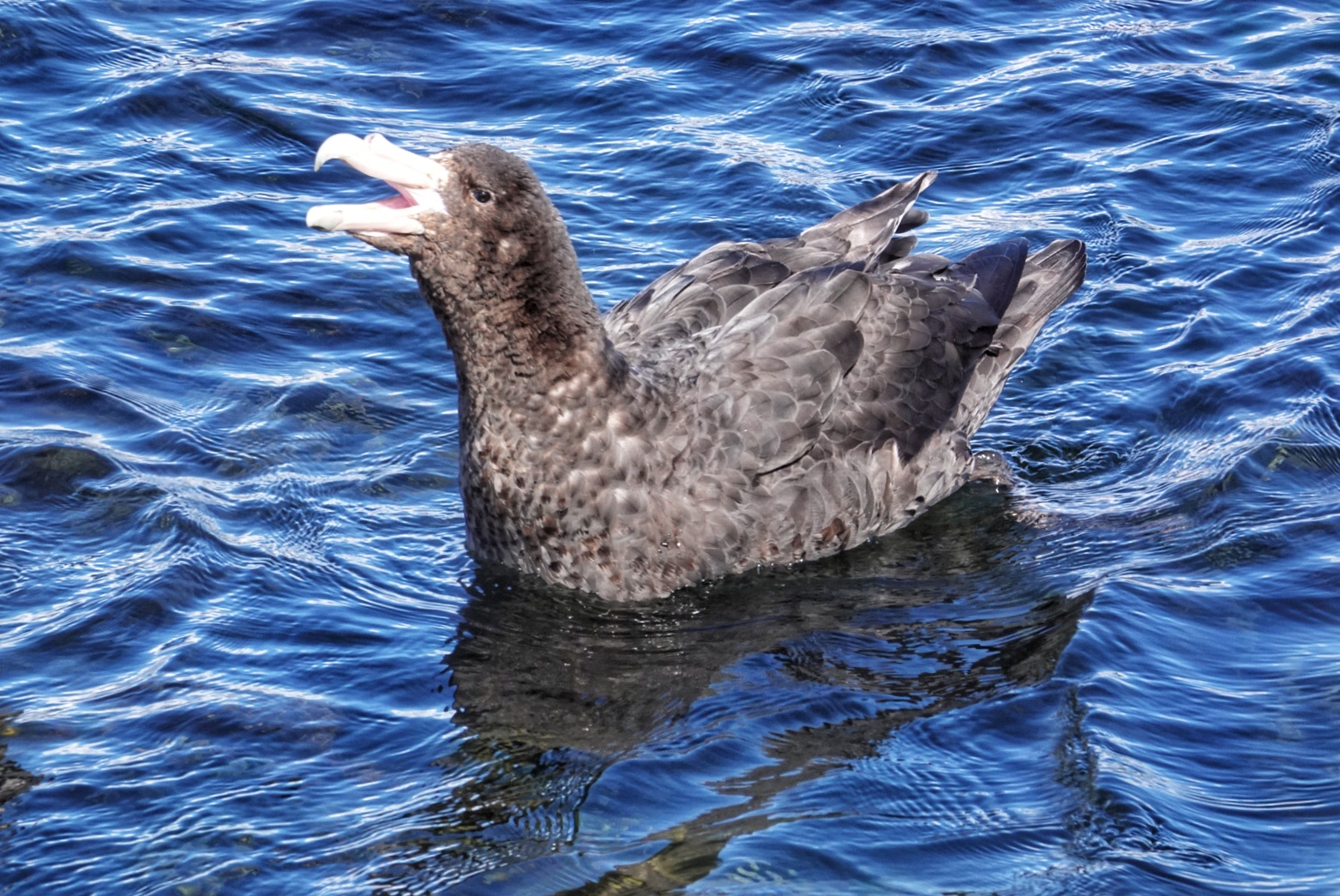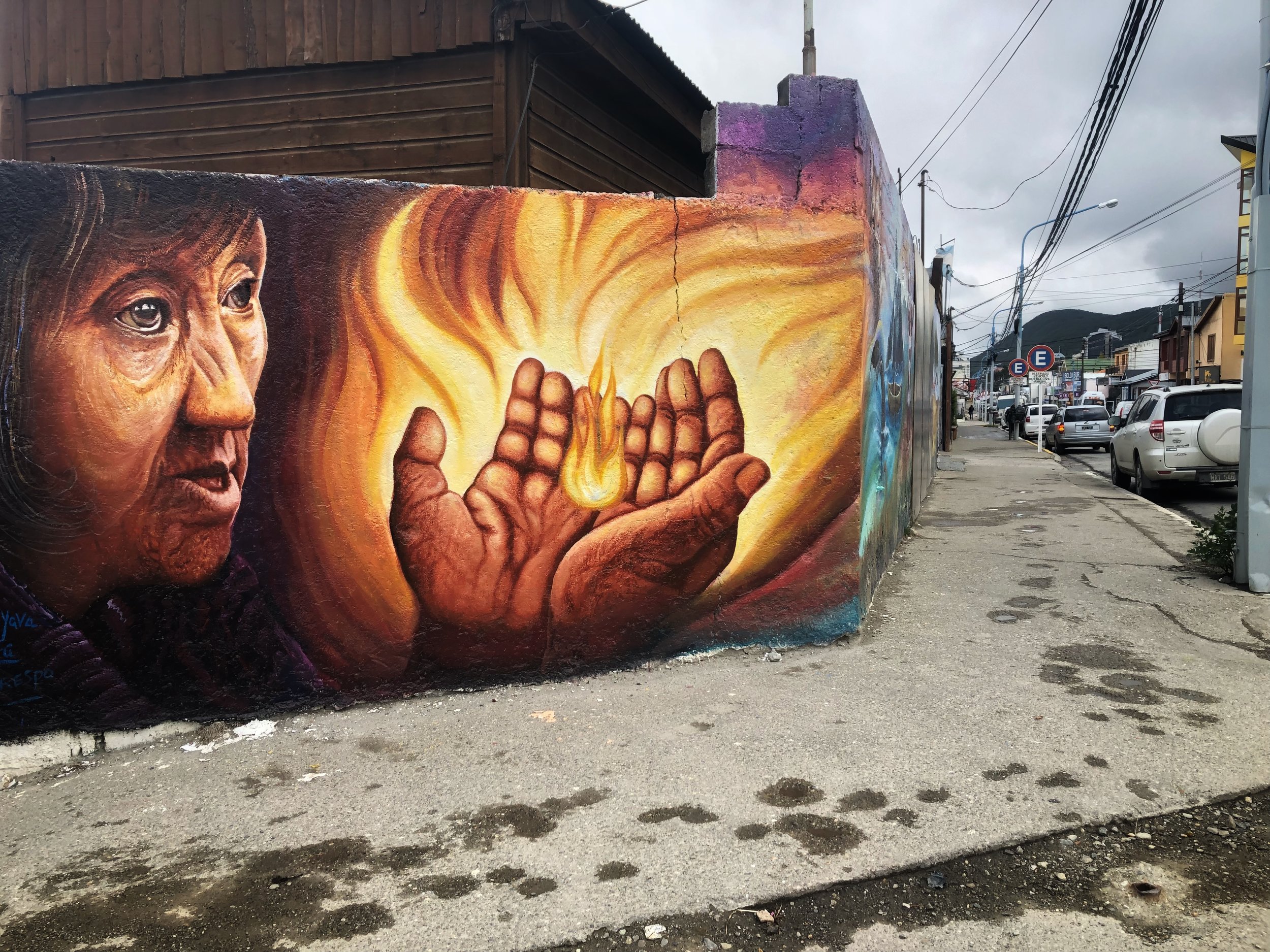 Alícia invited me to dinner tonight at her house, looking forward to that. Tomorrow I am hoping to get on a small sailboat and tour around the Beagle Channel - they need a minimum of 5 people and so far I'm the only one booked. Fingers crossed it goes! I'll go hiking in Tierra del Fuego on Sunday, and then embark on my ship Monday afternoon.
Things I've learned so far:
• Argentines clap when planes land
• You need your passport when buying groceries with a debit card in Ushuaia
• Black pepper is like dust here
• I really should have learned Spanish
••••• 
Yes, folks! The ANTARCTICA FUND is still alive and well! If you are feeling generous, please donate a few dollars today. It will go towards the expenses of the boat trip, along with the next leg - hiking in Patagonia 🙌🏻 
🎶Tell your mother and your sister and your sister's friends!🎶
www.gofundme.com/AmyAntarctica
ALL DONATIONS WILL RECEIVE A PRINT FROM ANTARCTICA 🇦🇶